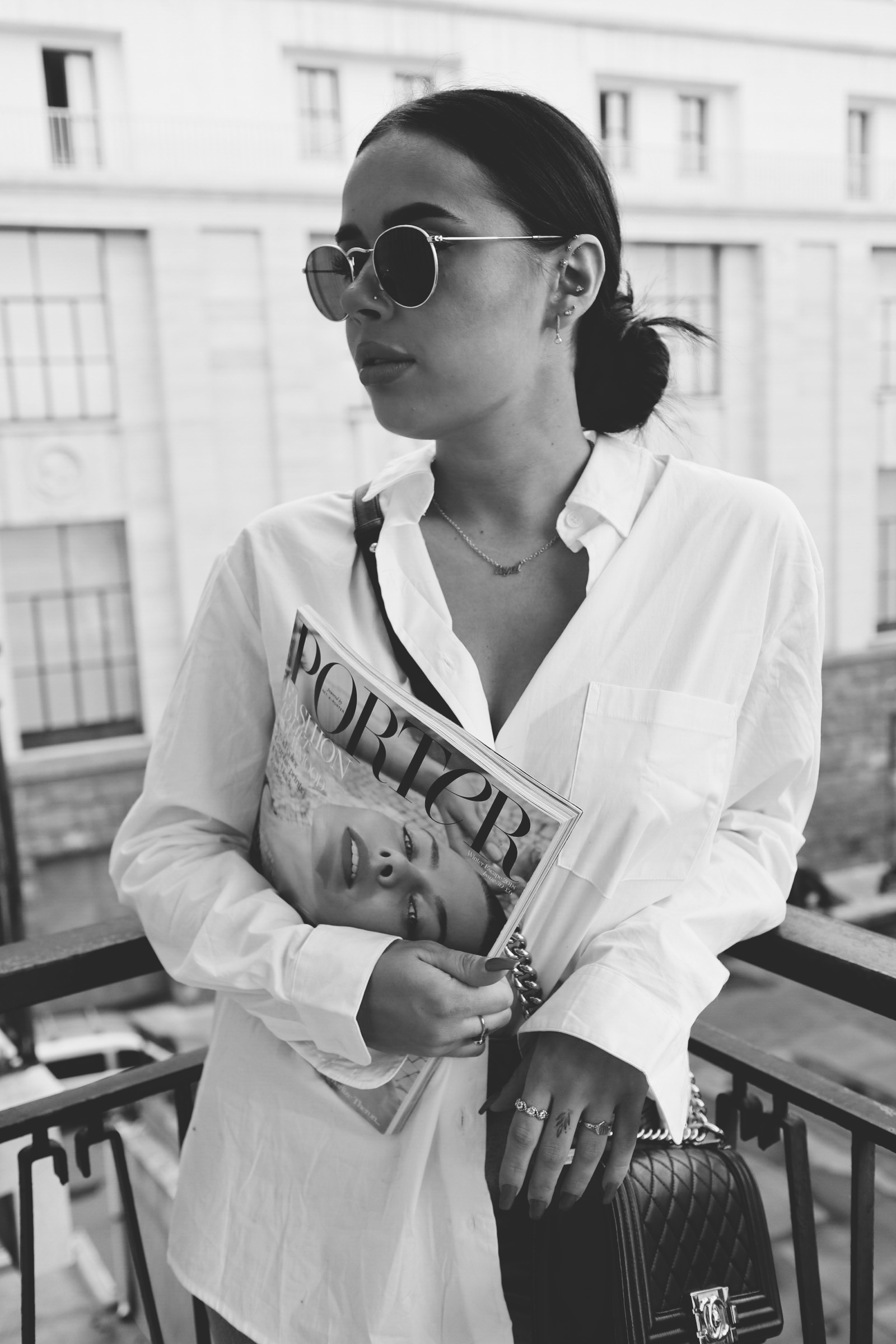 Hello!
I'm Suzie, nice to meet you!
In a nutshell, I'm a lover of liquid liner, home interiors, puppies and, most importantly, CLOTHES. 
That's where it all started really, clothes and shopping. Let's just say, when my guidance counsellor told me shopping wouldn't get me a job, I ignored her! In 2011 I started a YouTube channel to share my two passions: shopping and makeup. It made a productive outlet for the copious amounts of shopping I was doing after landing my first full time job, and I'm happy to say that after three years, though the jobs have changed, not much else has...
In 2013 things really took off, 5k subscribers turned to 20k in just a few months and H.O won Best Established Beauty Blog (on my 22nd birthday, of all days). Things continued to snowball from here! I worked full time whilst posting daily on suziebonaldi.com and uploading weekly to my channel until December 2014 when, after years of juggling two jobs, suziebonaldi.com finally became my full time gig. 

Three years later, the team has grown a little, and Hello October now has over 400k subscribers. We've worked with some of the biggest beauty and fashion brands (YSL, Marc Jacobs, Topshop, Armani Beauty, Viktor & Rolf, Clinique and Olivia Burton to name a few) and won Influencer of the Year 2019 at the Blogosphere Magazine Awards.
In July 2017, Hello October At Home launched on Instagram, with it's own shop section on suziebonaldi.com, as a place for all the details on the best home finds and interior styling. Being a child of two parents who love buying a "project" home, the interior and home renovations obsession was never not going to catch on! Previous homeware campaigns include: Urban Outfitters, Homesense and Desenio.

These days on the blog you'll find outfits, beauty reviews, interior posts with the occasional life update thrown in - there are also shop pages where you can find everything I talk about across all my channels. Over on YouTube you can find all this and more, with weekly vlogs, "Come Shopping With Me" videos and the occasional daily vlogging month! These are all best experienced with a cup of tea and a good snack in hand for the best user experience. Sit back relax and let's chat!
For a disclaimer on products and sponsored content, click here.