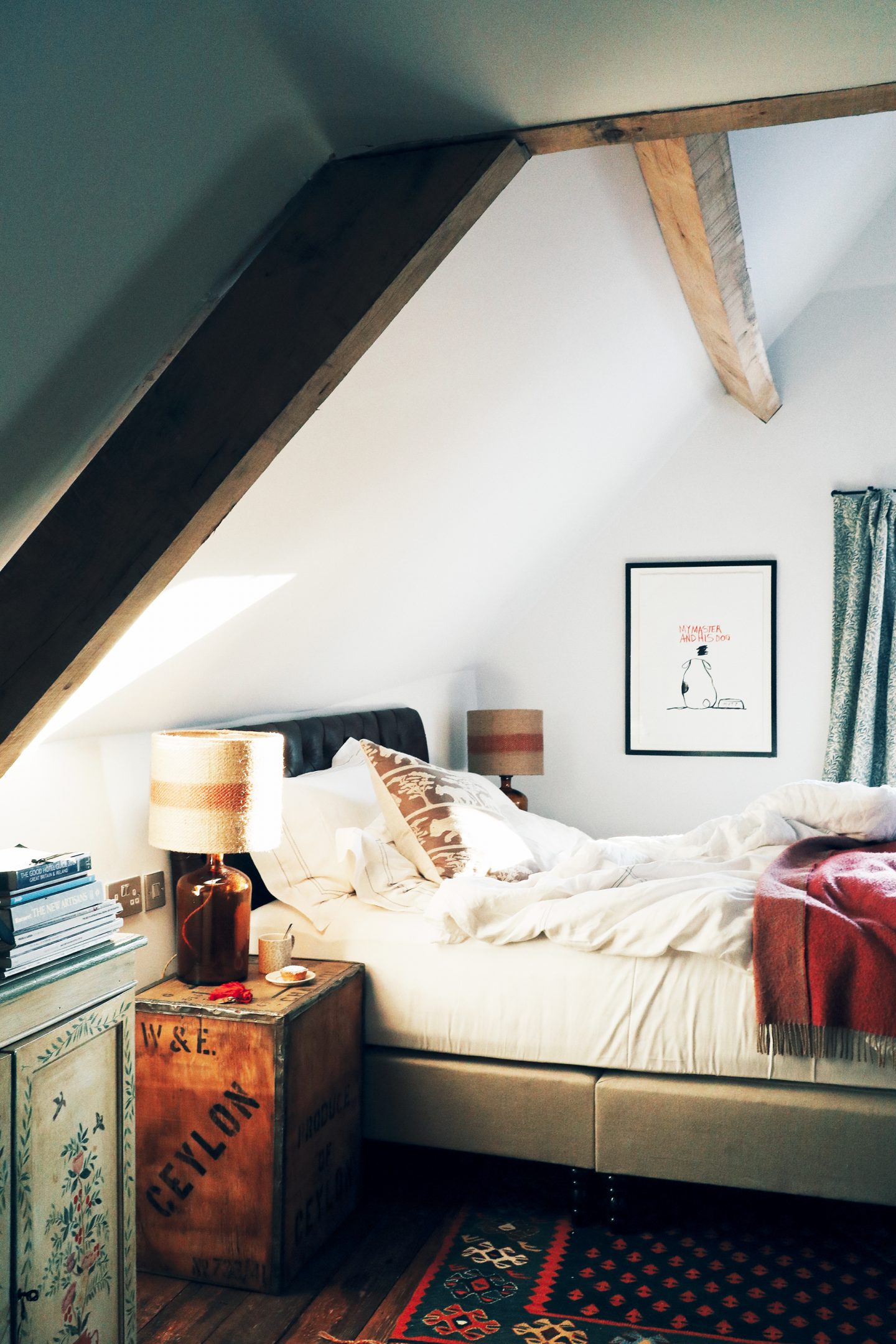 It's no secret I'm a big fan of a country get away, and with travel looking increasingly more uncertain for some of us this summer, it's looking like so many more of us will be looking for a break a little closer to home. So I've pulled together a bite sized guide to the best UK country hotels you might not know about already. Unless you're a big fan of a countryside escape like me in which case, you'll probably give me a run for my money and have some suggestions for me off the back of this. (Seriously, recommendations welcome because I love to keep things fresh and interesting!)
So keep scrolling to discover my go-to destinations for a UK staycation, and let me know if you have any favourites of your own to share in the comments!
Love, S x
THE BEST UK COUNTRY HOTELS YOU MIGHT NOT KNOW ABOUT
THE PIG HOTEL
The Pig Hotel is probably one of the most magical places I've ever stayed. The original, located in Brockenhurst in the New Forest, is surrounded by gorgeous woodland and a stones throw from so many cute country pubs. It's food is delicious. The accommodation is stunning (I think about their interior styling at least once a day), and the kitchen garden and farmland on site is just such a treat. If you're looking for a lowkey Soho Farmhouse alternative this would be the direction I'd point you in. Also if you go around Pannage (dates differ each year so do your own research - we went early October which seems a safe bet) you might just see some piggies free roaming and that really is next level magic.
They've also just started taking bookings for their West Sussex hotel and, of course, I've already booked my stay. This might just be my new home away from home and I'm so looking forward to visiting very VERY regularly. Shall I register my change of address now or ?????
THYME HOTEL
The Thyme Hotel (pictured below) have the most stunning grounds and interior and if you're looking for a real Cotswolds treat this is it. It's pricey but so stunning and anyone that appreciates garden design or Cotswolds charm will be in their element here. Lovely food, gorgeous grounds, the (heated) pool area is gorgeous (complete with a pool house that includes bathrooms and beauty rooms - hello Dyson hairdyers!!!) and the beds are next level comfy! I stayed again very recently and the staff couldn't have been more helpful, especially when it came to dietary requirements and *whispers* word is a separate vegan menu is incoming!!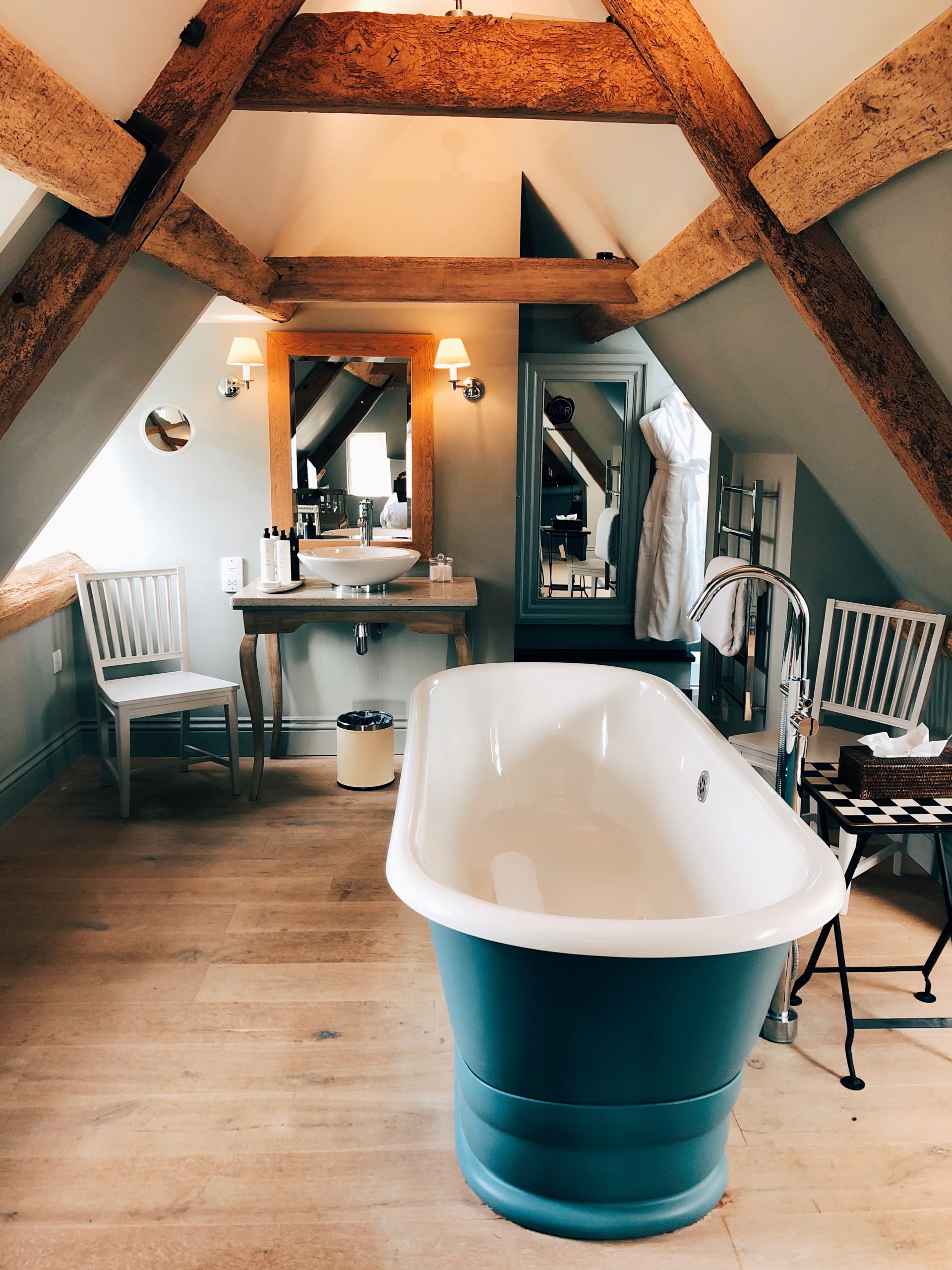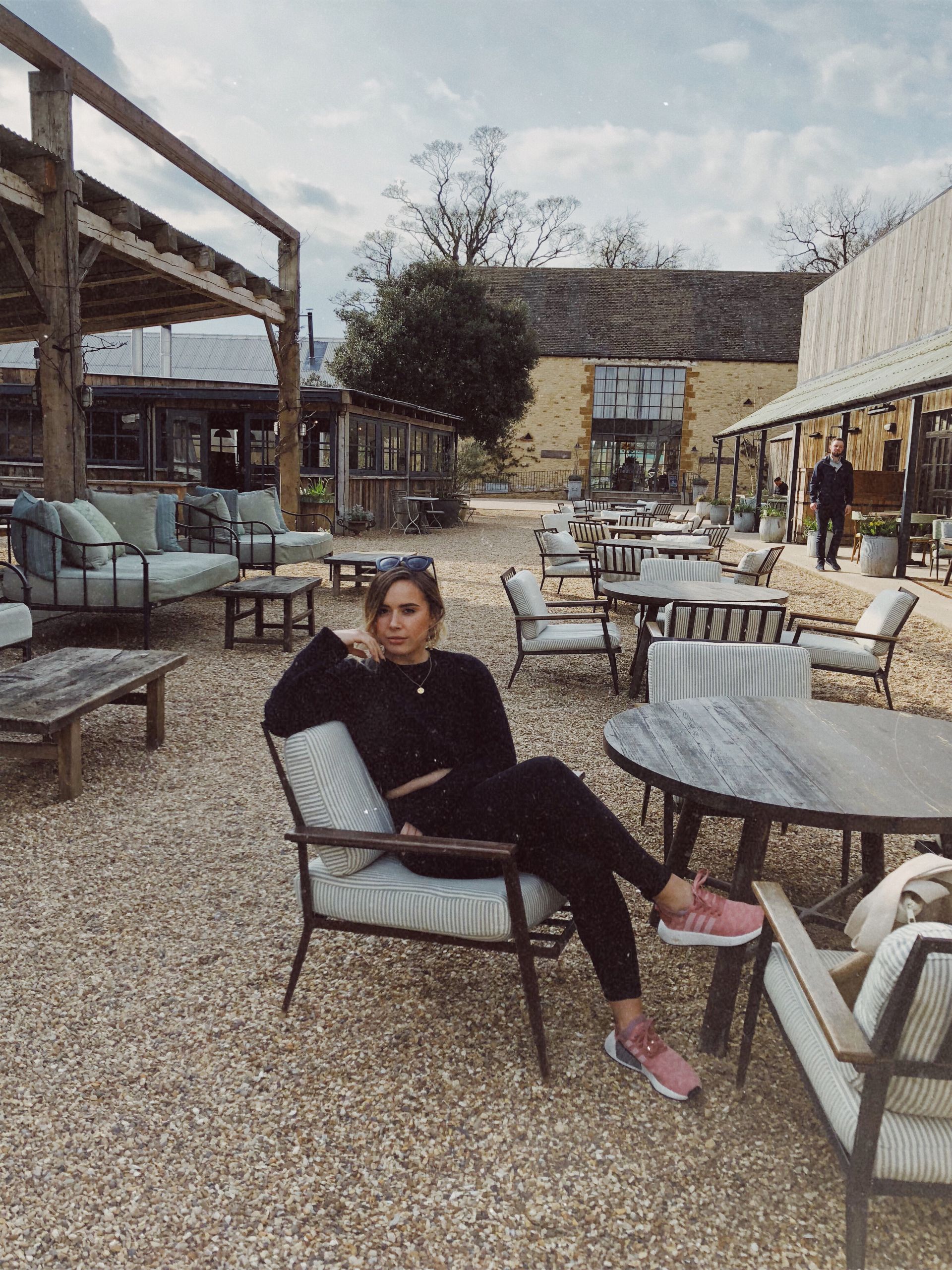 SOHO FARMHOUSE
Though a tough one to snag a booking at if you're not a member, I can't publish a guide on the best countryside get aways without mentioning Soho Farmhouse (pictured above). It really is The Best. My loved ones aren't inn to luxury get aways in the same way I am, yet there's not a single person who's been to stay and not declared it one of their favourite places in the world. The spa treatments are incredible the swimming pool is gorgeous (and this is coming from the girl who generally "doesn't swim"), the food is a 20/10 and the service is like no other. Last time I stayed, my favourite desert (crumble - FYI) had run out so the next day a staff member came running to the car on departure with a takeaway box of crumble. NEXT. LEVEL. SERVICE. The rooms are also the location my dreams are made of and there's not a single detail of your whole experience which hasn't been thought through. I've booked to visit twice this year.
CHEWTON GLEN
One on the list I'm literally clearing my entire schedule to try and get a room at. Chewton Glen. Located in Christchurch on the edge of the New Forrest, Chewton Glen has some of the best spa treatments I've ever been lucky enough to experience (Oskia treatment are honestly unreal) and the most incredible food to. It's iconic for it's treehouse stays (they're seriously magical) but it's regular rooms are just as beautiful and the staff really take care of you. The grounds are gorgeous and the beach is a short walk away (ask reception and they'll print you directions)!
WILDERNESS RESERVE
Wilderness Reserve in Suffolk has some of the most beautiful luxury cottages on site. I had a wonderful stay a few years back and since then they've increased the amount of experiences they offer making it one of my top places to staycation at again. If you're looking for somewhere that's a real treat for yourself or to celebrate something truly special, Wilderness is something very wonderful indeed.
MORE UK COUNTRY HOTEL STAYS...
Other note-able mentions are Babington House (if you're looking for a mix of The Pig and Soho Farmhouse this is your best bet) in Frome but again that illusive soho membership is helpful though - word on the grapevine - not essential. The Limewood Hotel in Lyndhurst (though I dare you to try and get a booking because I've tried every date in 2021), the Oxford branch of Artist Residence Hotels and finally: The Lygon Arms in the Cotswolds (bought by the same company that owns Chewton Glen in 2016). All are lovely for a short getaway and a luxury country experience.
If you're looking for something that won't break the bank, Mollies Motel in Oxford is one to look at. Designed by the Soho House group, it has the same interior style at a fraction of the price. Each of the bathrooms comes complete with Cowshed products (my fave) including the bathrooms in the restaurant opposite - Mollies Diner. The diner has perfected chic New York diner vibes and even comes with a drive thru option. If you're looking to book you can get 10% off until the end of October via this link and using the code MOLLIES10.
These are just a few of the best UK country hotels you might not know about! If you would like an updated post do let me know and please comment your favourite stays in the comments below!