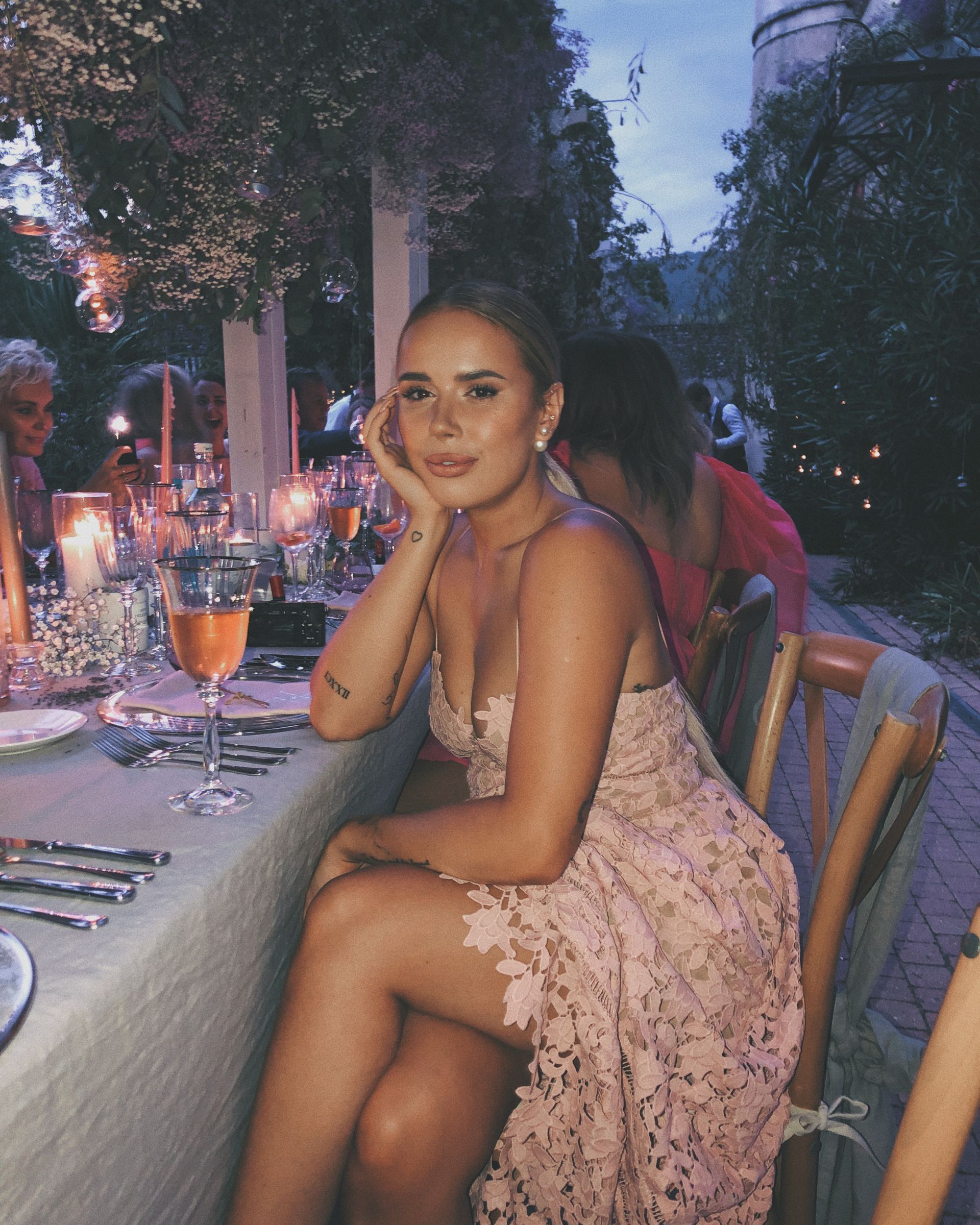 What To Wear: The Wedding Guest Dress Edit + My Tips!
Between wedding politics, the weather, your bride and groom and the location, sometimes choosing the right attire to wear to a wedding genuinely feels like the impossible task. I though I had it nailed a few years back when I picked up the Self Portrait Azaelea dresses in pink and burgundy - one for summer weddings and one for winter weddings - until recently when they decided to no longer fit me. How rude of them. Whilst on my search I thought I'd take the opportunity to collect a few of my finds, which you can find in the wedding guess dress edit below, and document the try on process. I've also noted down a few tips and tricks for narrowing down your search below, but would love if you also wanted to share a few of your tips and takes (everyones opinions vary so much - a contributing factor in making the search of an outfit almost impossible) on wedding guest attire inn the comments below!
Love, S x
TIP #1
Location if everything. Take a look at your invite and scope out the venue before hand. Is it a low key venue? A country Manor? A beach wedding? Will the wedding be inside or outside? (If the wedding is predominantly outside I recommend flats or a wedge heel unless you're a real pro at walking on the balls of your feet and are comfortable looking like a penguin in doing so)
Tip #2
Always have an "emergency hairstyle" that is an updo or pulled back in case of bad weather conditions (unless your venue is completely inside and you're getting ready there). Never has a look been ruined more easily than by the weather and I cant tell you how many times i've popped my hair back only to wish later i'd worn a dress/accessories that worked better with an up-do. Once you have said emergency hairstyle - make sure you try it on with your potential wedding attire.
TIP #3
If you're planning on wearing a heel, always make sure your dress works well with flats... Just in case! Those who aren't driving/or staying at the venue should also consider picking a cute bottega-esque pouch bag or large clutch that fit your emergency shoes and any other necessities in so you aren't caught off guard. Weddings are long days and in my opinion a small clutch bag is just asking for trouble!
TIP #4
If in doubt, try to find out the general vibe of the wedding from other guests in advance and share your potential outfits. Your dress does not need to be this years best kept secret so leave the dress reveal to the bride and feel safe in the knowledge  you'll be showing up in something that's in keeping with everyone else. In some cases depending on relationships I've even asked my bride what she would like. It can make all the difference. I've been to small weddings that are almost red carpet events and I've been to big country manor weddings where everyone wore simple everyday summer dresses. So ask around, you won't regret it!
*This post contains affiliate links*