My 2020 mantra...
---
Am I writing this post because I then MUST stick to it? Yes, yes I am. I am that person.
PAY. IT. FORWARD.
Getting straight to the point because I don't want to keep you here too long. Pay it forward it my mantra for 2020. You may have noticed I've been a little reflective of late - posting my "style resolutions for 2020" just last week - but to be honest I've been this way since the end of summer 2019. Really looking at what I'm doing here in this space and my one take away (in addition to consistency and continuously showing up with the goods - I'll talk about that more in a post to come) is that I want to add more value to the content I serve you all.
No, I'm not going to be paying it forward it the shelling out notes through a money canon kind of way. I'm definitely not at that stage in my career yet, but money isn't the only currency in the digital space and in a lot of cases, information and expertise is just as valuable and if I'm honest some times I feel like creators (for VERY valid reasons) gradually become closed books and it's a factor that I've really struggled with throughout my career. On the odd occasion some one has really laid their cards out on the table to help me (and I mean completely giving 100% of the details), the information has been invaluable.
As much as my content is very self-oriented and fashion based for the most part, that doesn't mean it can't have a clear take away or be helpful to you and I feel like that has been sorely lacking in some areas. The Anna Edit is one of my favourite content creators for this - as much as our content differs I love the way she executes information and gives a little more. If you haven't had a read I'd highly recommend you do.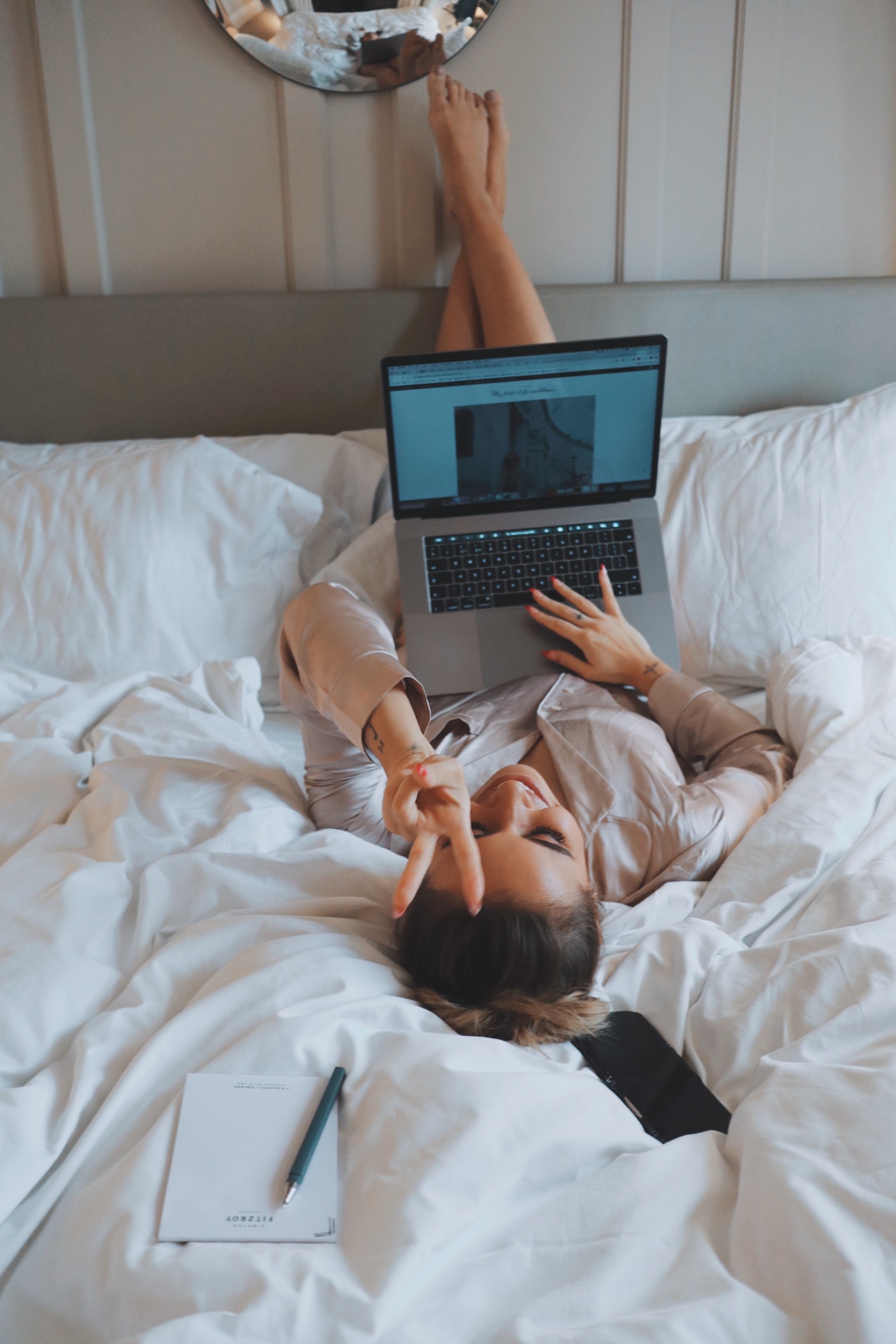 I tend to not share a lot of the behind the scenes, or the how's and why's of what I do. So here's to 2020 being open, honest, and informative. If there's anything you want to hear more about, be it tech, money, the industry, luxury "investments", buying a house and how much that sh*t really costs or how the F* you can have a capsule wardrobe system when your wardrobe is definitely more than 100 pieces. I'm here for it. Hit me with your requests and I will do my best to facilitate.