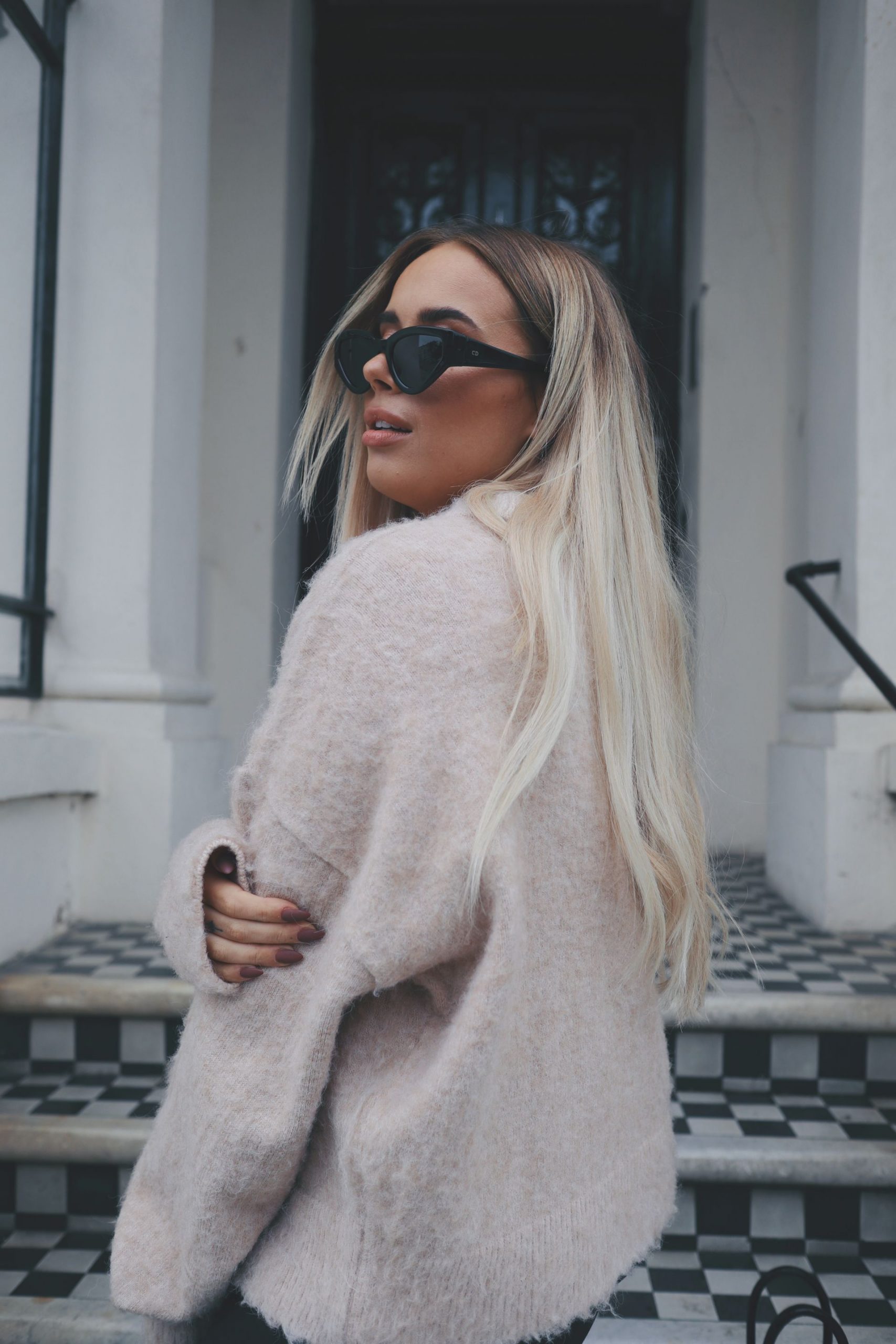 THE STYLE CHANGES I MADE IN 2019
---
I know, I know. I'm 29 days late to the party... Are we surprised? Probably not. But better late than never and here today, working as a perfect stepping stone to my 2020 style resolutions, (coming soooon) are the details of the changes I made to my style/wardrobe in 2019 and how they worked out for me...
THE COLOUR PALETTE: Mid 2019 I said goodbye to the brighter tones in my wardrobe and embraced a more neutral colour palette. Yes, bubblegum pink might get me a lot of compliments - but I feel like an alien in colour. Not to mention the key factor in any item that has stood the test of time in my closet is that it's always a neutral shade and never at any point have I felt like malibu barbie in it. There is also the added benefit of neutral tones always working together, so I've basically eliminated the dilemma of "but what does this go with!?" Everything goes with everything. Of course we made excuses for the odd work related shoot here and there but my everyday wardrobe has been completely neutral for a full season now and I still love it as much as the day it was professionally organised. Which brings me to my next point...
KEEP IT CLEAN KIDS: I kept my wardrobe immaculately organised and it's made dressing a dream. Having a more curated closet not only makes seeing everything I own easier, it's also easier to keep neat and tidy. I'm obsessed. I know where everything is and it's so visually pleasing, not to mention so inspiring.
BACK TO BASICS: In what felt like a twist that went against everything "fashun bloggah": I steered away from trend pieces and I've been leaning towards more simple items when purchasing lately. As a result I have lots of basic pieces, but in textures and tones that still feel very me. Dressing has never been so easy.
THE WARDROBE DIVIDE: This year I also embraced an everyday wardrobe with separate summer and occasion wear - how very capsule wardrobe of me. The basic principles of a capsule started to take place with both the condensed items and divided wardrobe (that seasonal purchasing is still left to conquer). I always know where to look for a certain kind of item and this method avoids me getting distracted by little black dresses on a Monday morning.