Well well well, here we are, six months in to 2019. What a six months it's been. I filmed a Q&A the other day, and a lot of questions were directed towards my future plans, my motivations, my goals - just as many questions, if not more than - "boyfriend???". LET ME TELL YOU: THANK YOU FOR THAT. I am so thankful to everyone who is that level invested in my life regardless of how they take an interest but to have so many of you who care more about my career and motivations (aka the real love of my life) than the dude who may or may not be next to me - you rock. So with that in mind, this one is for you...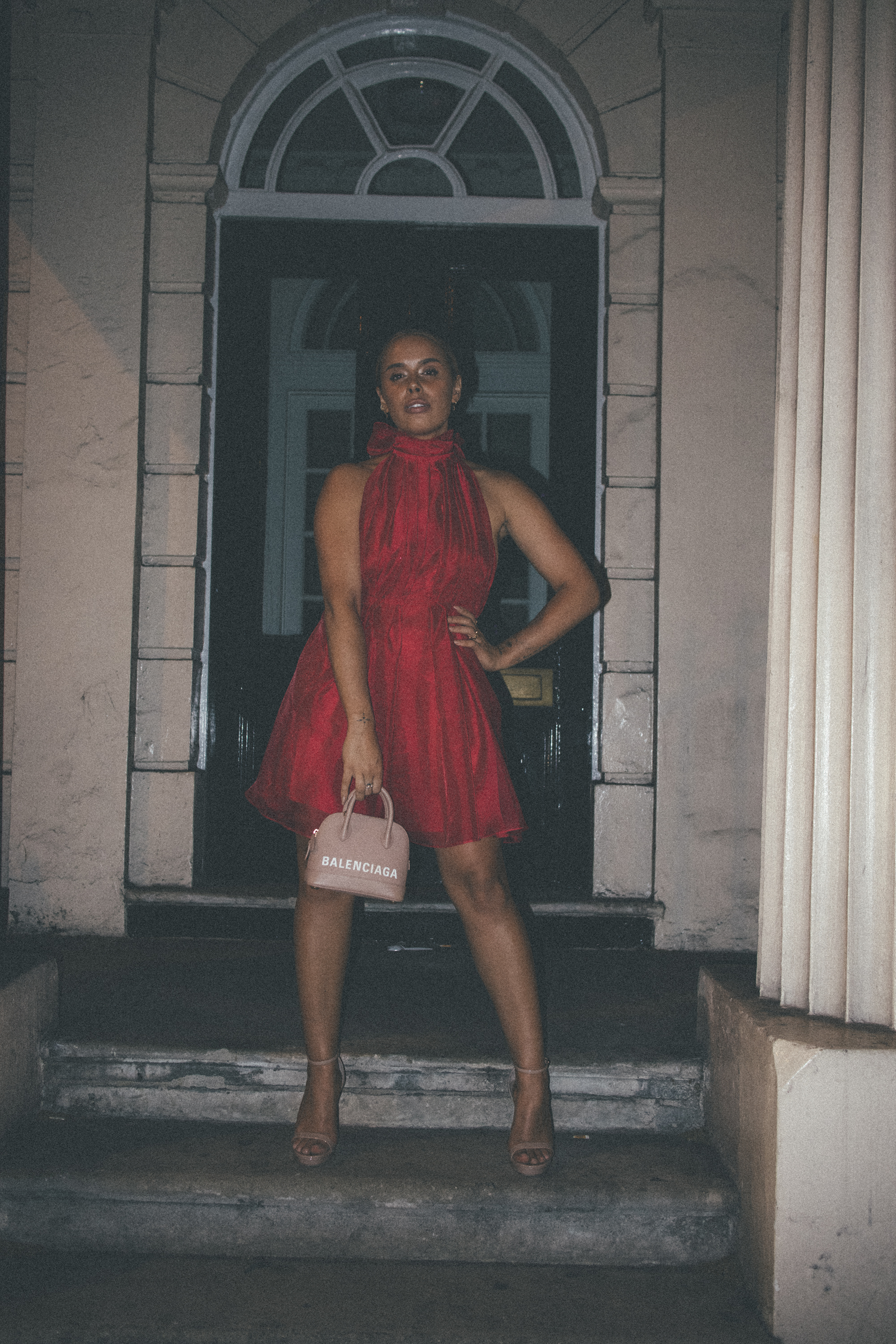 I started this year with four main goals in my mind - you can read about them here - I actually think I should go back and read that post more often because it still really sums up what I'm about, and is a great reminder of my direction if I'm feeling a little lost. Despite some set backs in various areas this year I'm super proud of how I've stuck by them and I feel as though I'm stepping more and more in the right direction every day. That being said there are some new focuses and parts of my original goals that I'm determined to spend more time on going in to the second half of the year:
Balance: now I'm not talking just about that work/life balance behind the scenes here. I want to really try my best to show you a balanced account of my life - showing the realities and practicalities of my life and work alongside the gorgeous bits. I always want this to be an inspiring, accessible space for you guys, rather than purely aspirational. I want to share the things I've learnt about working hard and maintaining good mental health, and I want to share more of what's going on BTS as well as in front of the camera.
(scroll for more)
My fitness journey over the past year has been a really amazing one, and over the summer I want to take the time where I can to really hone in on my progress so far and push it further. I want to train new parts of my body, and focus on co-ordination, flexibility and stamina rather than strength or day to day maintenance. Discovering that I can do crows pose during yoga this summer both really shocked and inspired to see how much more my body can do and I'm excited!
Earlier in the year I talked about focusing on my strengths and really working to propel those to a new level this year. I'll be honest, I was really struggling with this one up until the beginning of May. But one plane journey full of deep chats and creative feedback with Alex Harrison (creative genius - go follow him on IG: @harrison) and taking home influencer of the year from the blogosphere awards - something clicked. I knew what my strengths were, where I want to go and how I want to do it all. I'm excited for a new team member come July and to keep pushing things further. Ultimately I just want to give you more, but more like you maybe (hopefully) haven't seen from me yet.
And on that note if you have anything you would love to see - no matter how obscure the topic or suggestion - please let me know. You never know what might trigger an idea so throw whatever you have at me!