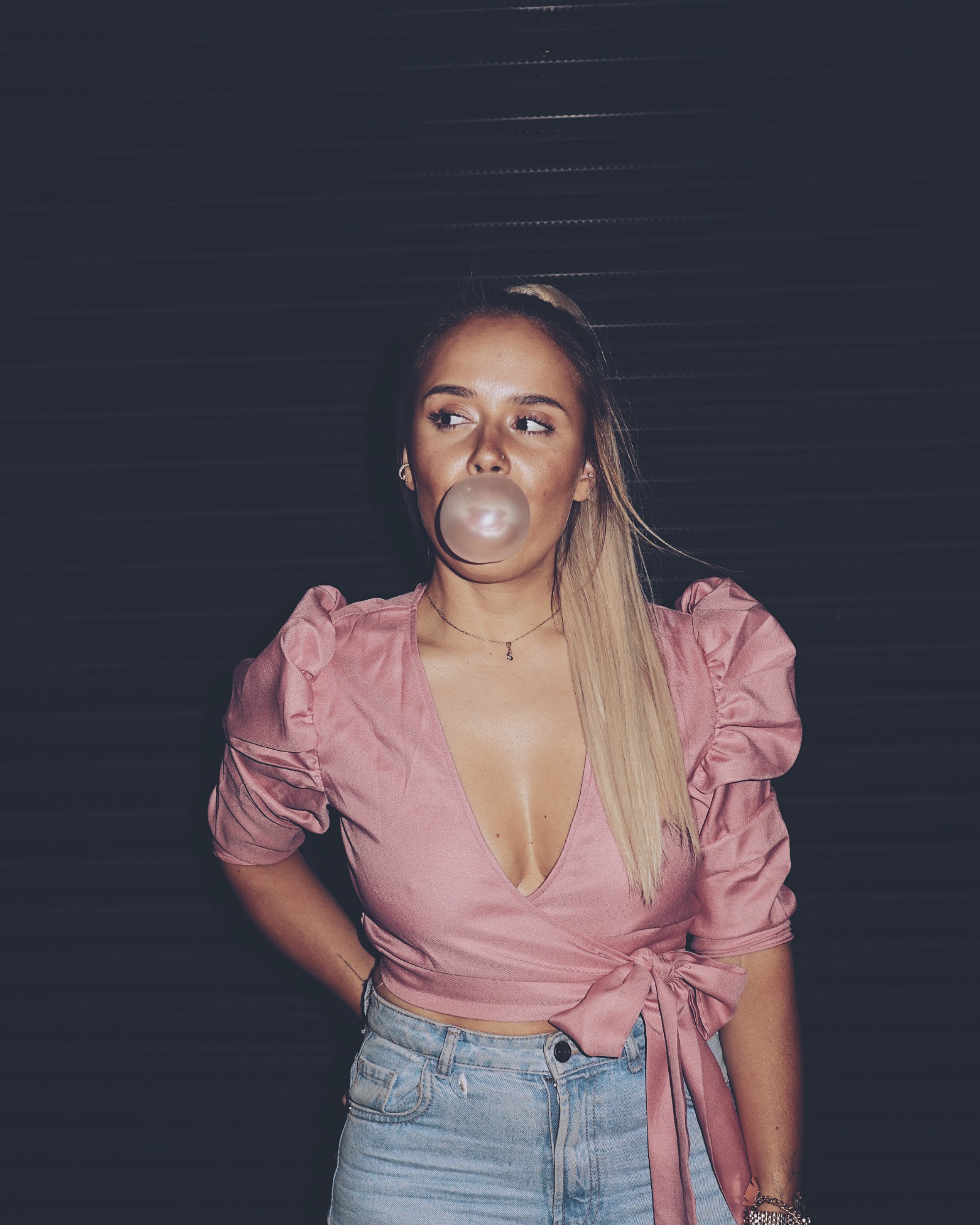 I've wanted to write this post for a long time, but my fear of being branded as "that single blogger" and temporary inability to discuss my feelings (2018 was a frickin riot) put this on the back burner. But after a year and a half I'm ready. So let's get straight to it: I hate being asked if I'm seeing someone, I hate being asked about dates, marriage, children. But the act of being single - that I don't completely recoil at the mere mention of. Relationships are hard, dating is hard, but spending time with me, myself and I? Not so much...
My absolute highlight of being single? Picking my own apartment for the first time. I'd moved out for the first time with someone and had always had to compromise and come to an agreement on pricing, location, decor etc. I am aware it's often a total luxury to live alone and for me that's why it is so exciting. Picking a whole space that was truly mine, was the most empowering experience. There wasn't a single person who didn't walk in to my new place and say either "it feels RIGHT" or "this is youuuu" and that was the first time in five years I've heard that. Being loud and annoying with my friends without sending someone else in to a seething mess is up the top of my pro's list too. I wake up every morning, no arguments, no one hogging the bathroom, a clean open space. It's unreal. It's peaceful.
Let's talk about that... peace. I'm not just talking about physically peaceful, I'm talking about mentally and emotionally, like deep down in my SOUL level peaceful. I found once I learnt to be alone and comfortable in my own company, and the longer I spend doing this, the more in tune I am with other people in my life and the energy they bring with them. I would love to know if anyone else experiences it because sometimes I read this back and it sounds mad but feels so real.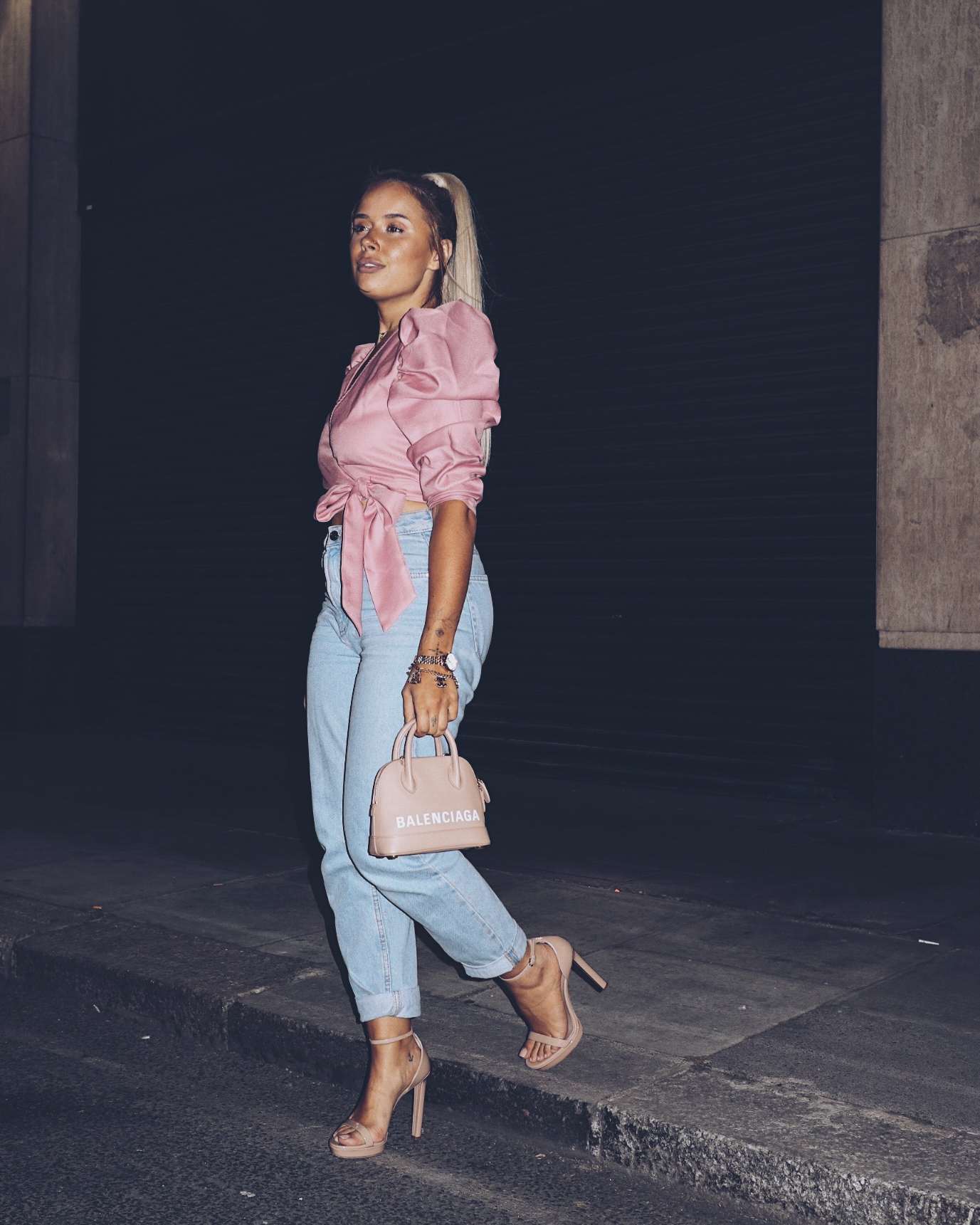 Whilst the living alone is fab and I'm so over the moon to be more in tune with my intuition - not to mention 100 x more productive work-wise - one of the downsides is that things can get a little lonely sometimes. Especially if you don't have a huge circle of friends, or are known for being "the strong one" of you friendship group. It's not a natural instinct to check in on people when they're known for not needing support regularly, so communication between you and your loved ones is key. Even if your terrible at emotional communication and all they get to begin with is a brief "SOS I AM NOT OKAY" on a Wednesday night.
This coupled with the odd terrible first date - complete with invasive questions "how much do you earn?"/"your rent must be a lot?" (YUPPPP) - and relationships that last five minutes or end in stalking (again yessss) , can leave you lying in bed over thinking at 1am: "Do I drive them crazy or were they already crazy?"... a novel by Suzie Bonaldi. Sometimes it can be a little bit overwhelming. Especially when it often feels like the entire world wants to see you date successfully/move on with someone new. OH THAT'S ANOTHER THINGGGG - it's like you being single makes other people sad - does anyone experience this? I would love to know! (Fortunately, my mother - aka the only person who's opinion vaguely matters to me - is a huge advocate of me being single. In fact I think she once might have hinted she likes me better single. Thanks mom. luv yew.)
I hate talking about the downsides, but wanted to give you a balanced overview of how I've actually found being single after being in a relationship for more than a decade. Ultimately, I love it. It would take someone really special for me to change it.  Not having some hilarious anecdote for my friends every week would be something I'd miss, and the day I have to clear a draw for someone might kill me (BUT WHEREEEEE WILL THE CLOTHES GO?!?).
But let's not get ahead of ourselves. I'm still figuring this whole thing out, being alone, dating, relationships and everything in between. With every relationship I get a little better at it, so with things looking up like this, expect a save the date for my pending nuptials... roughly around December 2035.
P.S Dear any future boyfriends that may find this post in like 5 years and think I'm a freak - oh who am I kidding they'll already know that -  dude, just remember who cleared out a drawer for you (unless I haven't done that yet... in that case #notsorry).