*Not necessarily how you SHOULD go about changing your life in 365 days... FYI*
It's taken a while but I think I'm finally ready to talk about this. Last year, breaking up, feelings. That stuff. The stuff I used to talk about so openly but over the past two or so years I've struggled with so much. Sometimes without realising it, and to nobodies fault, things can turn a bit toxic and if you don't have the right support system in place then before you know it you're kind stuck inside your own head. Which, when you have a lot of feelings, ain't healthy. It's emotionally suffocating. But it's been over two years of working on myself, and over a year since I decided there's only so much talking through your feelings you can do before you need to take a look at your life and tackle the root cause of your issues.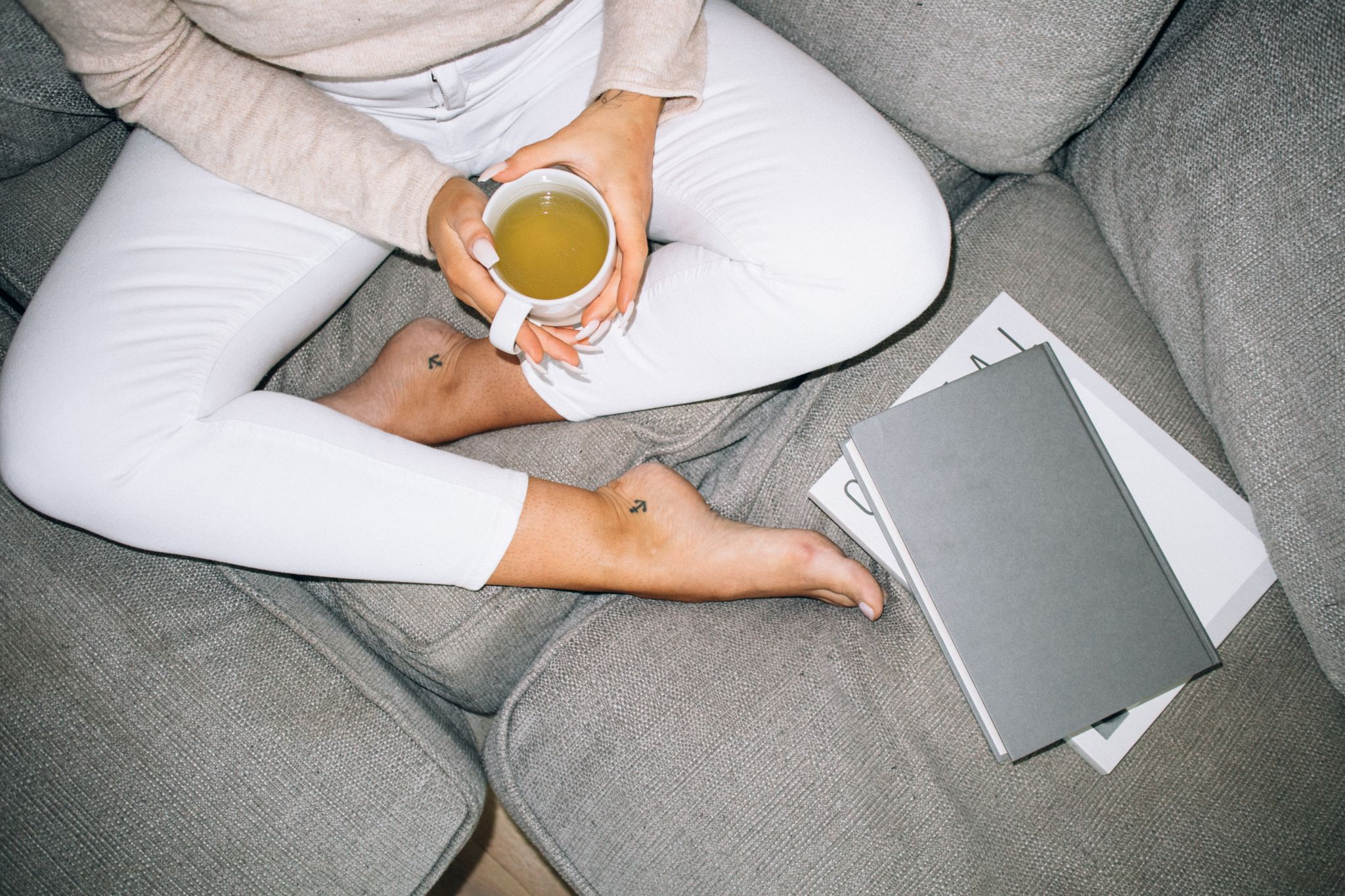 So I did, and without even knowing what this meant I did a complete 180 with my life. It started with the break up, check. New car, check. Obligatory hair change - lol, check. All standard really. Nothing to see there. But almost immediately there was an underlying switch, like I'd opened a door in my brain that let me breathe, if you could personify the feeling then you could say it was like my head went from screaming to singing. There were high moments and lows, but ultimately I'd never felt so content in my own body. But as the year went on I started to feel like I was living in the literal shell of my past life. The house I'd been living in for 18 months slowly started to feel less and less like somewhere I belonged and I knew it was my time to make my final change. In time for Christmas, in time for new year. The final change and a real nail in the coffin for Suzie 1.0 (trust me, not a name I've given myself). And so here we are. A completely fresh start in 365 days and (thankfully) that singing feeling wasn't a temporary blip.
Ideally this post would have dropped January 1st, but between moving vlogs, getting back to work and settling back in to the swing of things, it's been a real ride already. Better late than never (a phrase that will probably end up on my tombstone), amirite? But whether it takes me 30 days or 30 minutes you can expect more from me this year. I'll be showing you more around the house, more beauty bits I'm loving and (I pray) more of my personal musings too (things might even start looking a little bit different around these parts too). SO much has happened in the past two years and I think I'm finally done processing it all - who knows, maybe now I can start writing some of it down.
Which brings me to my question for you? What do YOU want me to write down? What do you want to know? What do you want to see? Drop it in the comments, I'm excitedddddd!!!
Love Suze xx