This year has been the year of change for me. I'm not just talking about 2018, I'm talking about 26. From the second I turned 26 my whole life started changing. Friendship dynamics, romantic and professional relationships, everything slowly started to change and a whole year later, nothing is really the same. Some relationships are better, healthier even, and some almost seemed to reach an expired date, no matter how much you try to save them or hold on to them. And from the bigger things down to the little things, new car, new living situation, new work out routines, nothing is the same. At first I can wholeheartedly say I wasn't ready, but I never stopped pushing forwards because though our comfort zones are wonderful places, we can't always grow there. Even now, I feel the tide starting to shift again, and some things are still uncertain, but I don't feel afraid anymore. And I'm proud of that. I'm so immensely proud of how far I've come this year, both mentally and physically, and I feel ready for the next year ahead.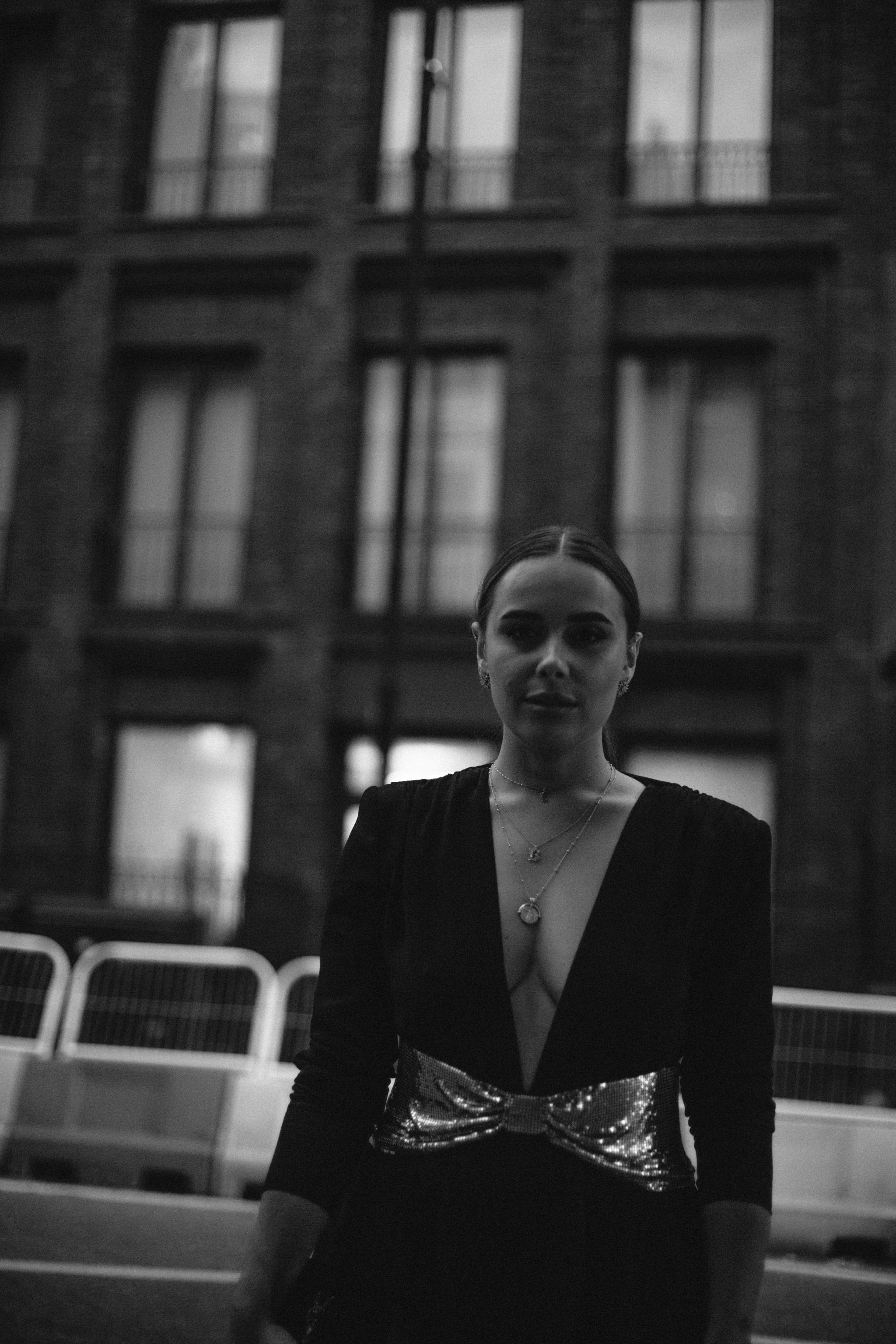 But before I crack on with another year of being awesome, let's recap: This Year I...
1. Embraced being a boss and a business owner.
2. Taught myself to set boundaries and to feel comfortable walking away from half ass relationships.
3. Decided to be fearless
4. Questioned everything I've ever wanted
5. Felt unstoppable
6. Started really living
7. Changed my reading material
8. Decided that personal style is a myth
9. I also decided it's okay to change your mind, so maybe one day I'll be really dedicated to having a curated wardrobe again.
10. Learnt that there's a real power in staying in your lane and being unapologetically yourself (providing you're not hurting anybody)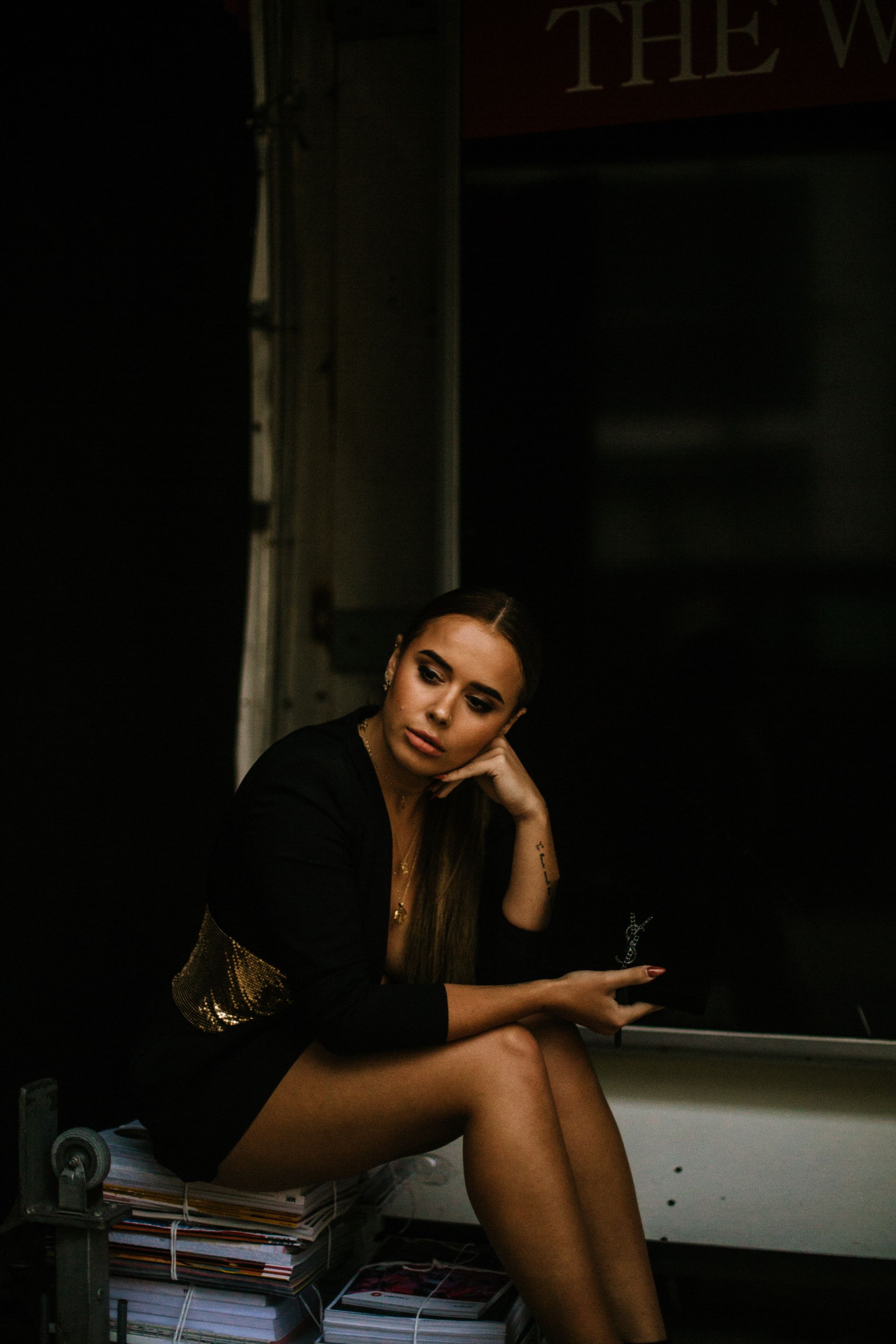 11. Ate the PERFECT roast dinner.
12. Made friends
13. Terminated friendships
14. Drank a lot of gin
15. Got over my fear of flying (and house spiders)
16 Fell back in love with my job
17. Got in to astrology after denying it for 26 years
18. Learnt not all change (even the scary change) is bad change.
19. Felt proud of myself.
20. Loved people in my life more fiercely than ever before.
21. Cried a lot, made mistakes, and did not always have my shizz together.
This year was the year I grew up and grew in to myself.