June - July 2018
What a month. Every time we turn a page in the calendar I swear it can't get more crazy and each month still renders me speechless (lol actually it's the opposite of speechless, just breathless after too much story-telling.) and the past month has been the best yet.
It's been the world cup month, the month where the UK has been blessed with some abnormally glorious weather, we made it further in the World Cup than we ever thought, and half the country regularly bunked off work early to go to the pub and watch the football. That all came to a wrap, but we spent it in the best way down at Brightons Luna Big Screen (got covered in beer and queued for hours for a drink but it was so fun).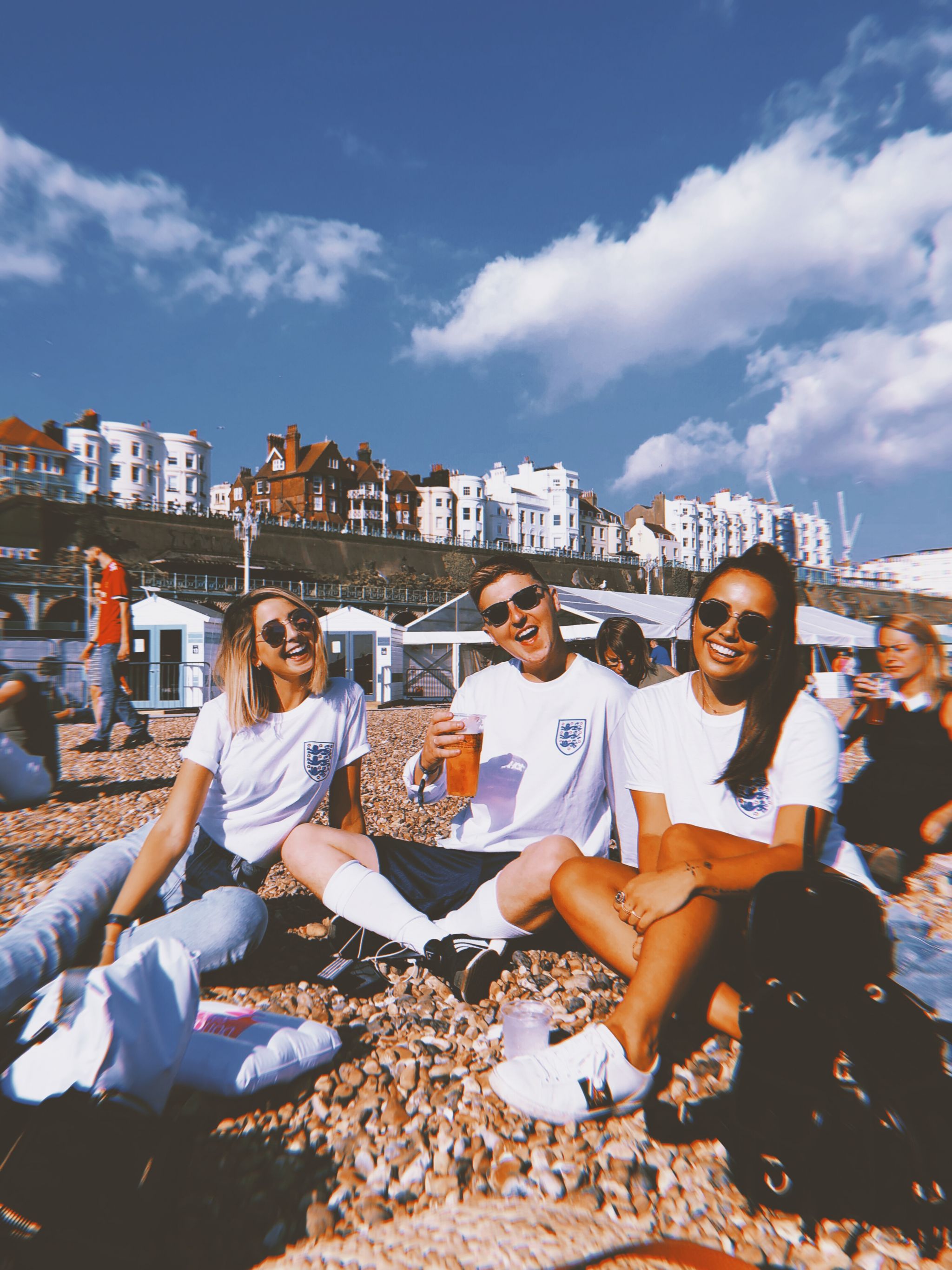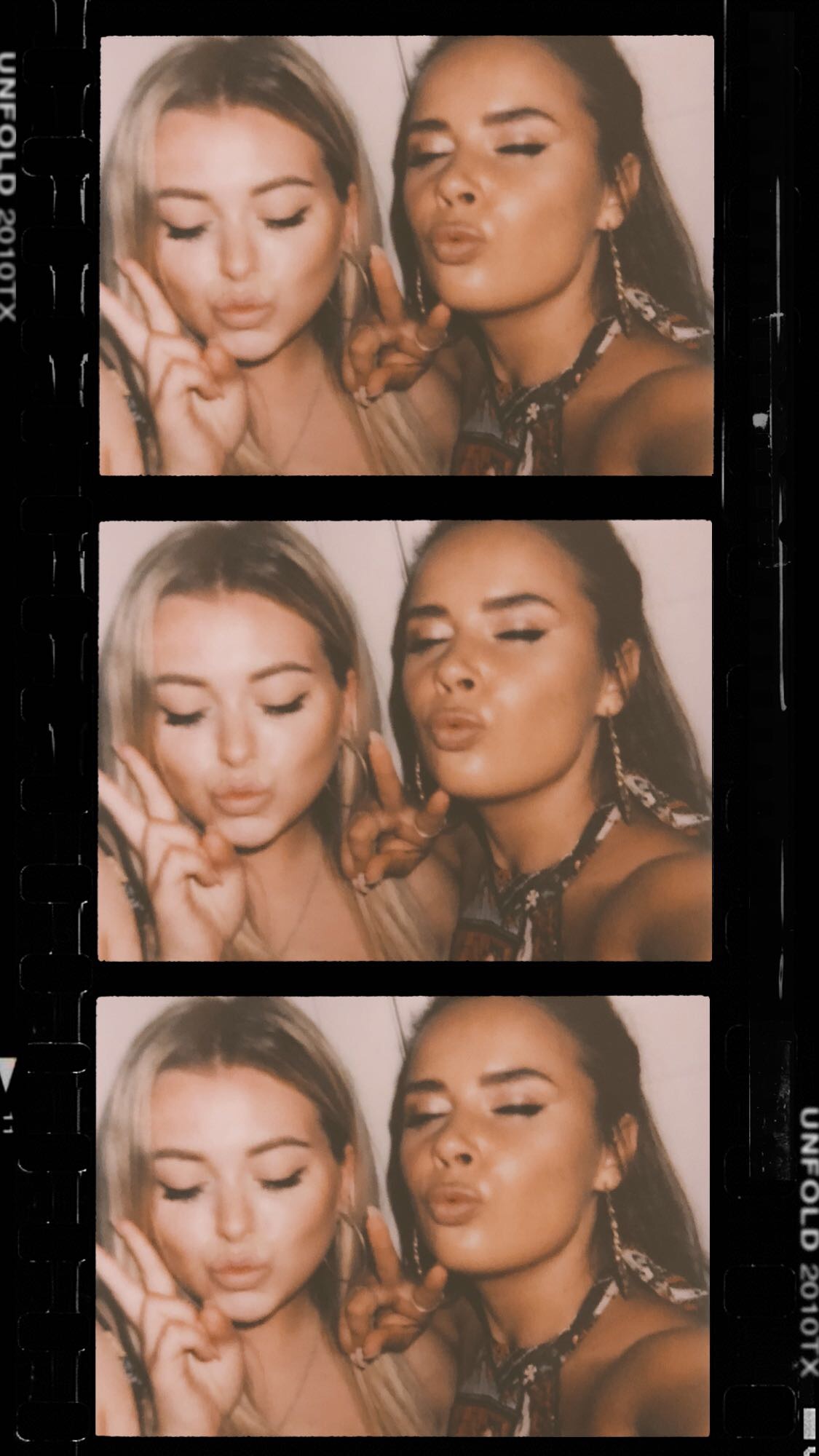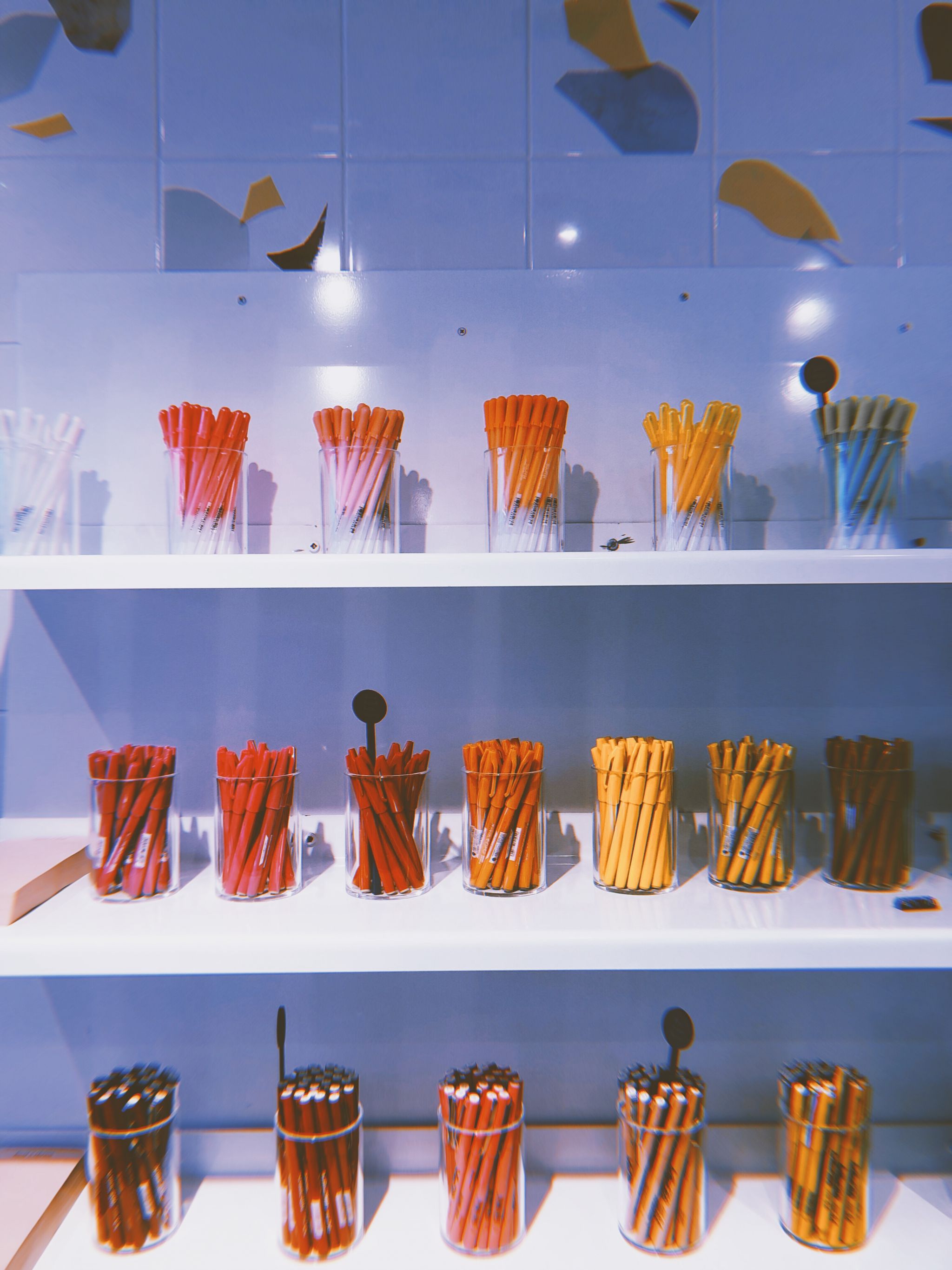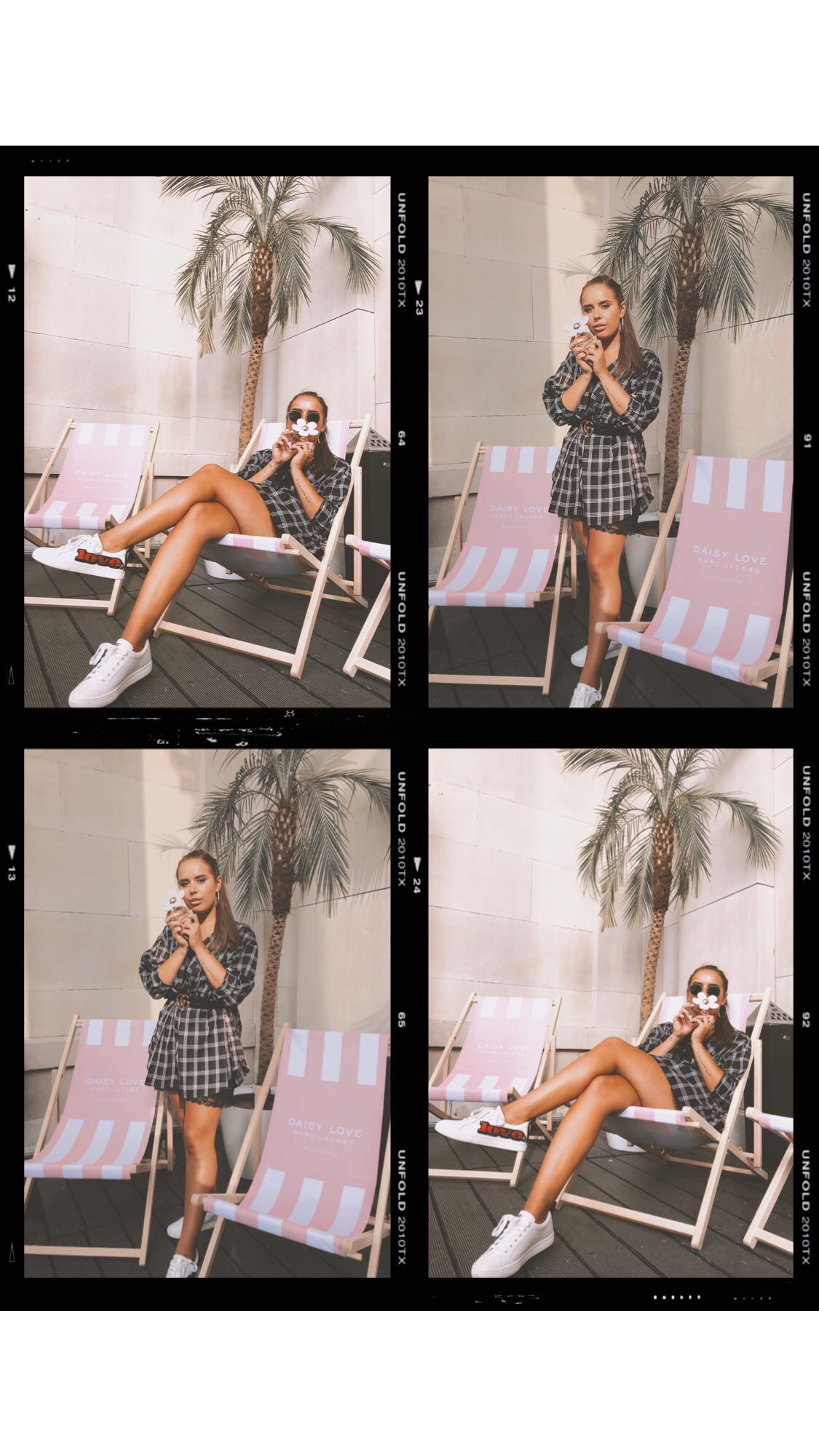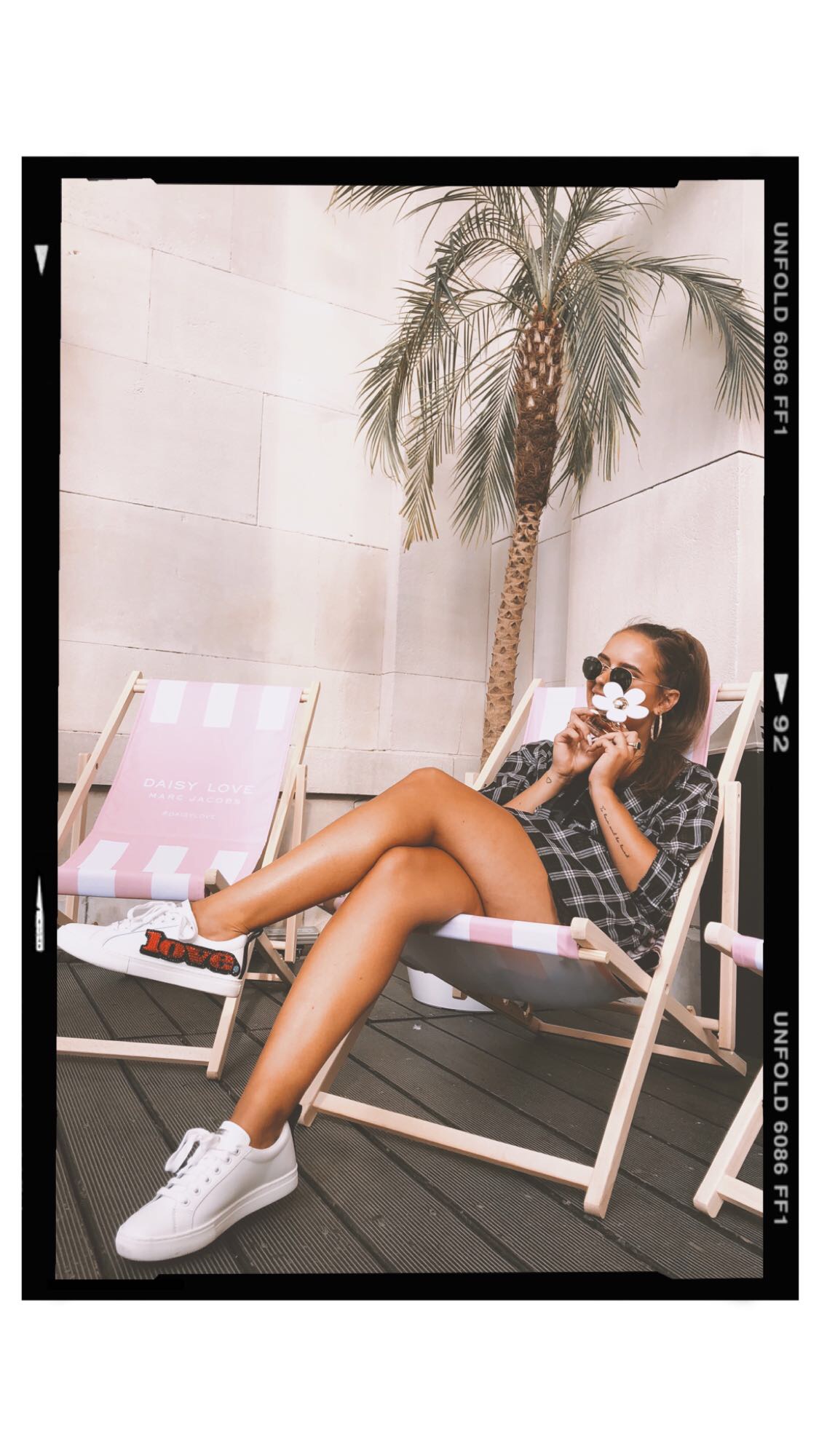 When I haven't been out enjoying the sunshine or being a little night owl this month, I've been working away at my desk. This month I finally got to announce that I'm joining the Marc Jacobs Daisy family. So for the rest of the year you can expect some really exciting content from us to be rolling out. It's all kicking off this weekend with an event at Somerset House and I'm so excited to pop down and play some arcade games on Saturday.
I've also felt like a total queen this month, having been invited to some incredible events. From Italy with Armani (more on that to come), Ascot for the Audi Polo (So. Many. Celebs!) and the Armani party early this week. I actually wore a full outfit to Armani that I'd seen on a girl at Audi - when people ask where my style inspo comes from, it's honestly the general public - you all rock.