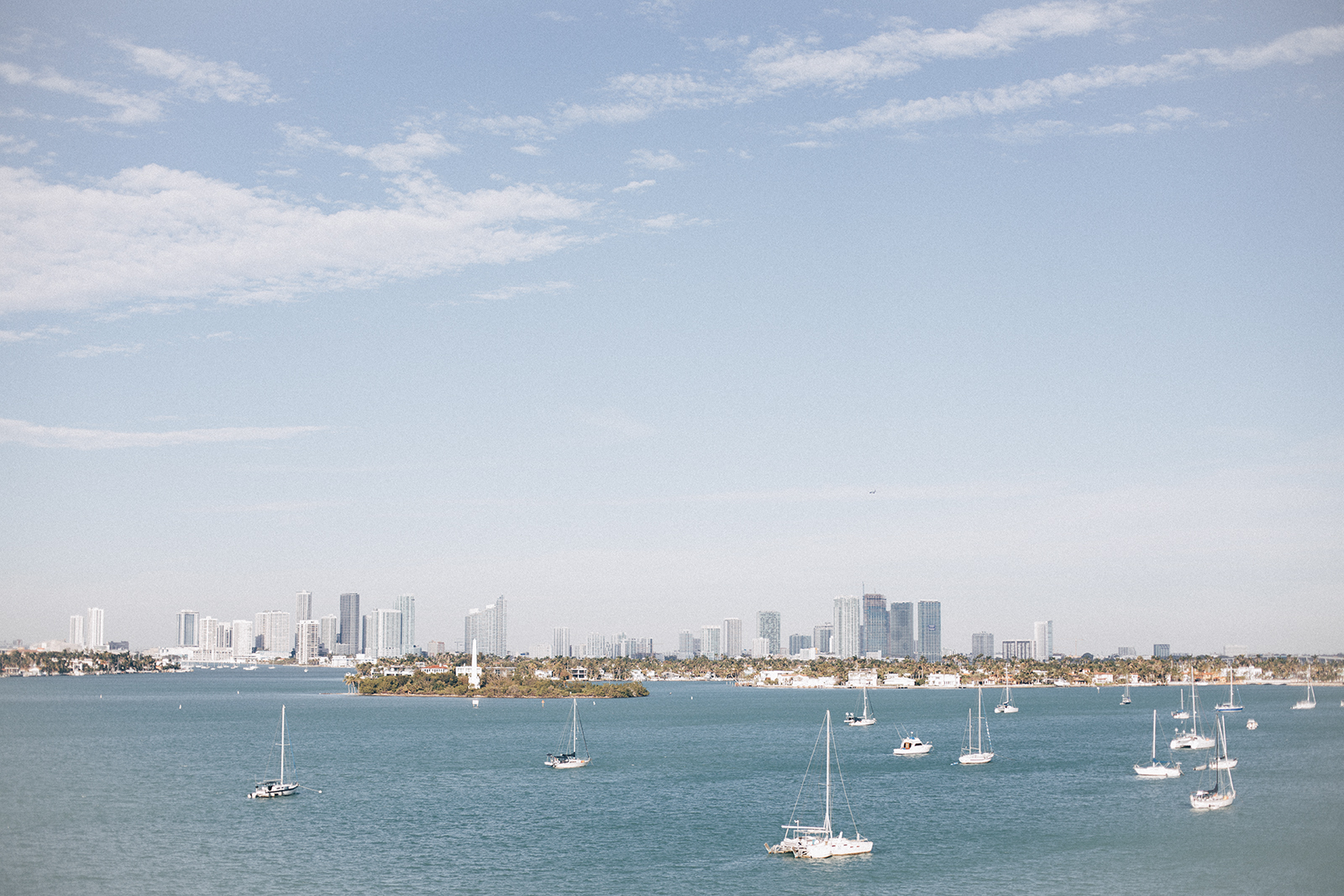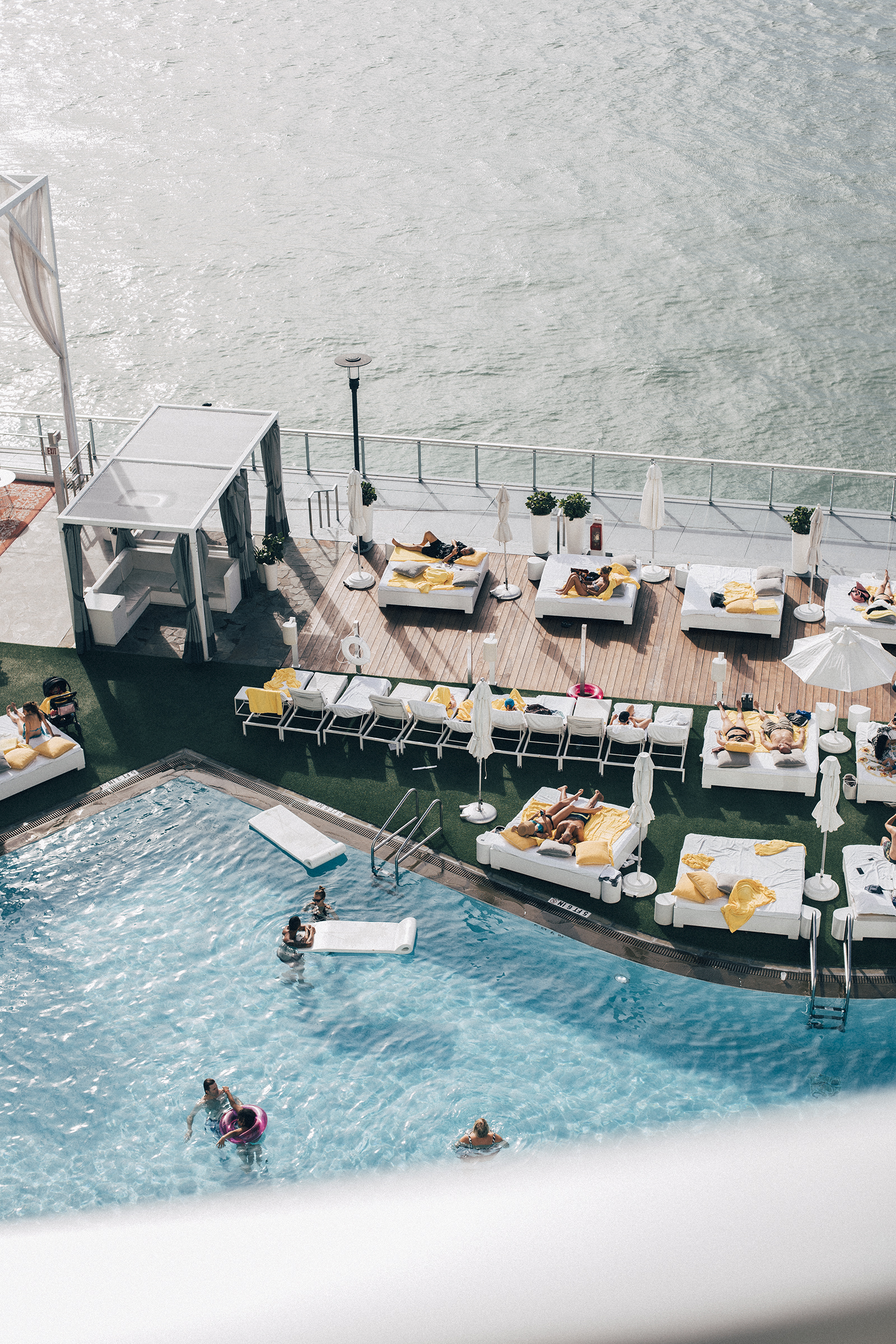 I'm in Miami, Girl...
So unless you've been offline for the past 2 weeks (and if you were, good on you, internet breaks are good for the soul), you may have heard about my little trip to Miami with Space NK and IGK. I know right? D.R.E.A.M.Y!!!!
So last Monday myself, Kate, Lily and CC flew out to meet the teams and celebrate the launch of IGK on Space NK. 
For those who aren't familar with the two brands, Space NK is my FAVOURITE beauty retailer and they scour the globe to bring you the best beauty products of their class. I can safely say the addition of IGK works perfectly in to that statement as they really are one of the best hair care brands I've ever tried. The brand itself is a little edgy (which I loveee) with innovative and really effective products. They also seem to work amazingly on all hair types as everyone I was in Miami with had a different hair type but we were still able to use every single product. Until now they had only been available within the US, and the nature of haircare products made them impossible to ship, so their arrival in the UK has been so exciting for myself and so many other girls who are huge fans of the brand. 
*Sponsored by Space NK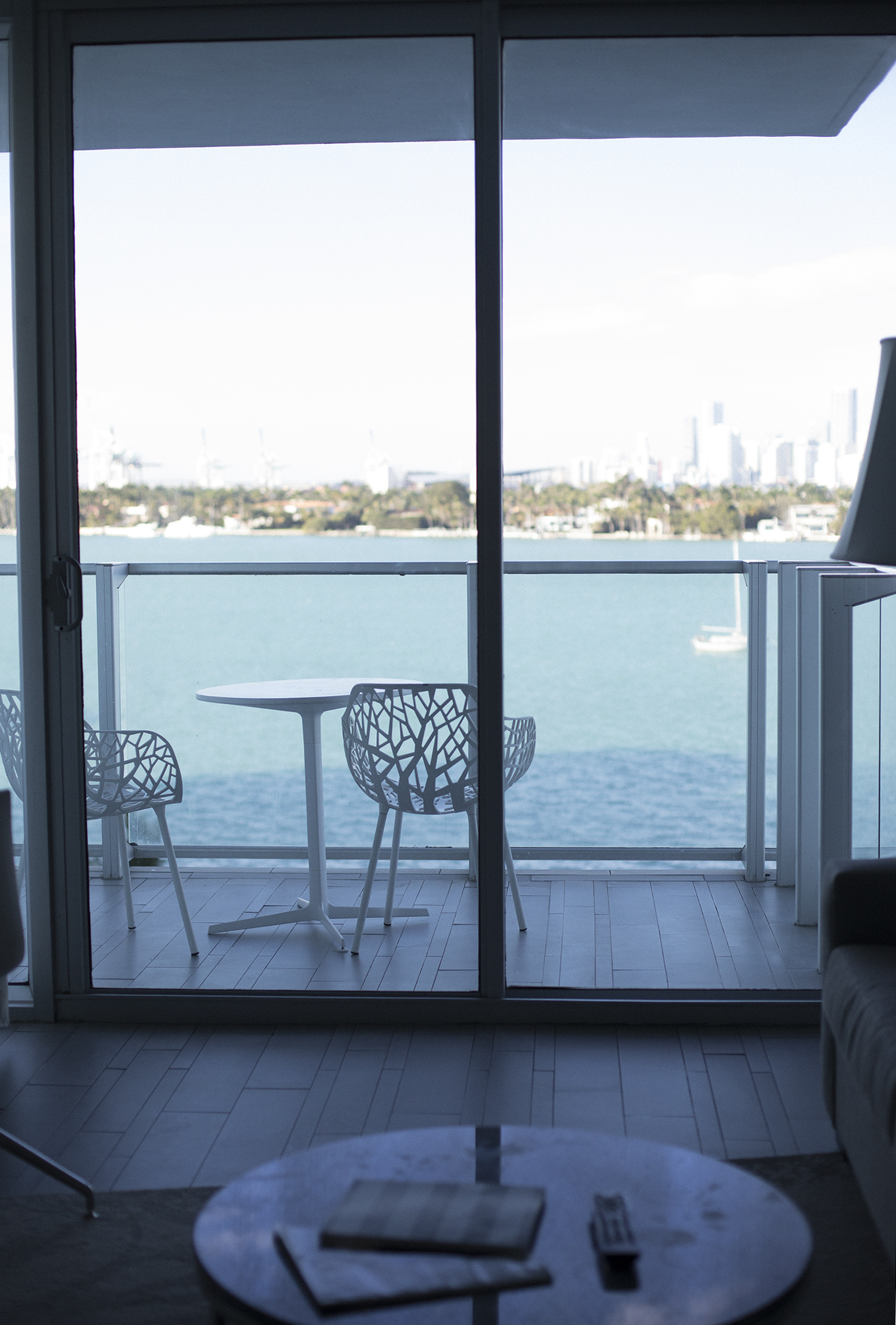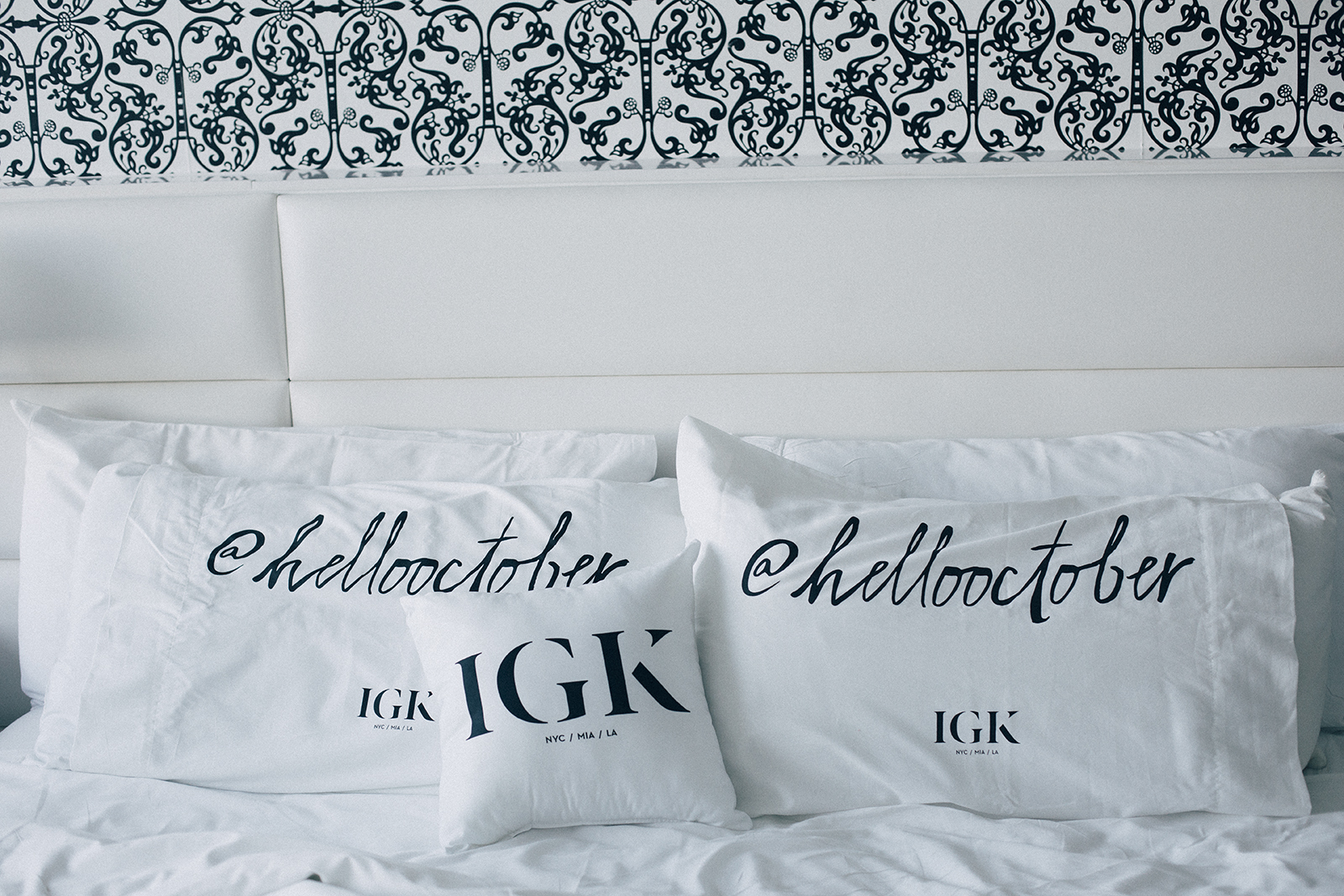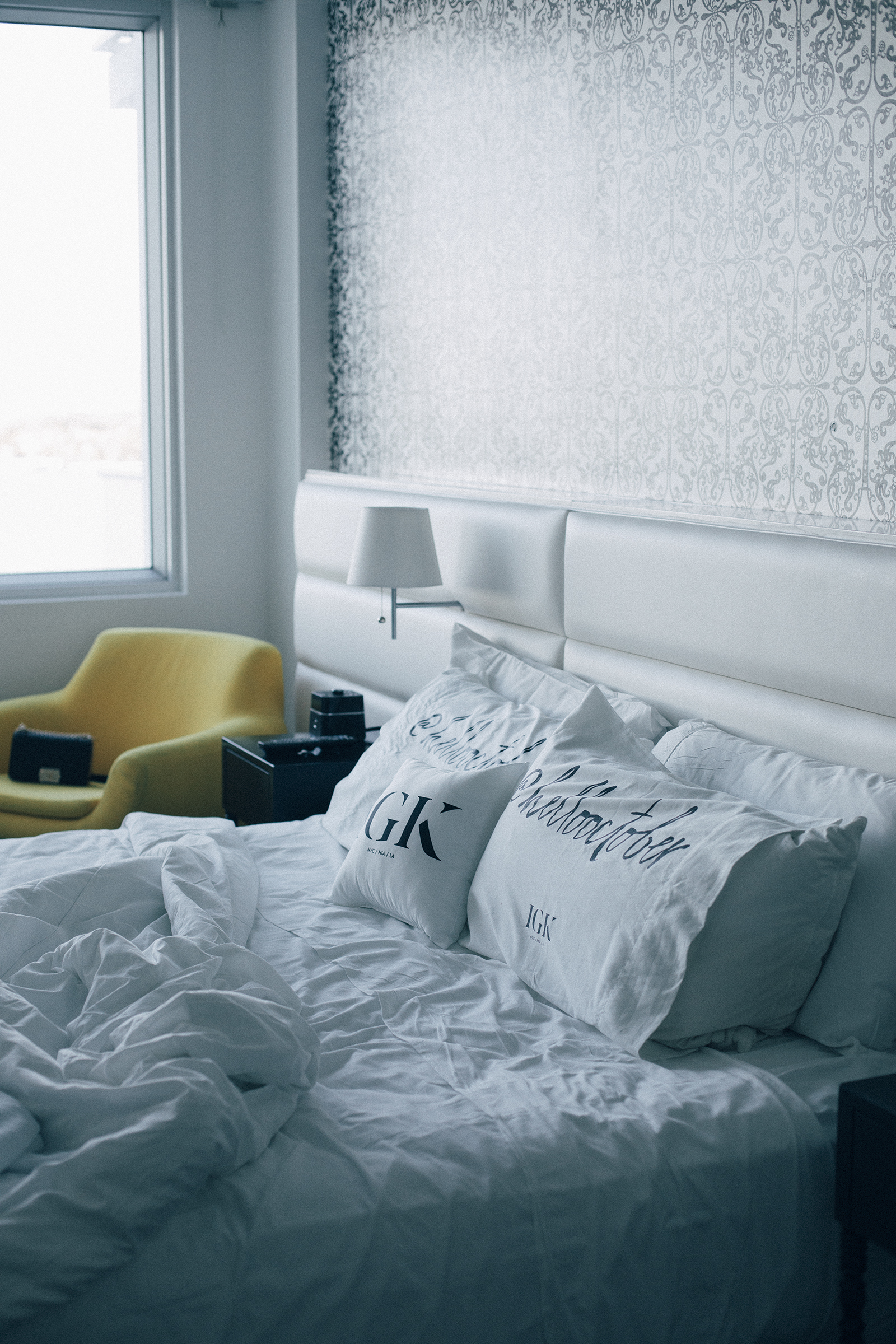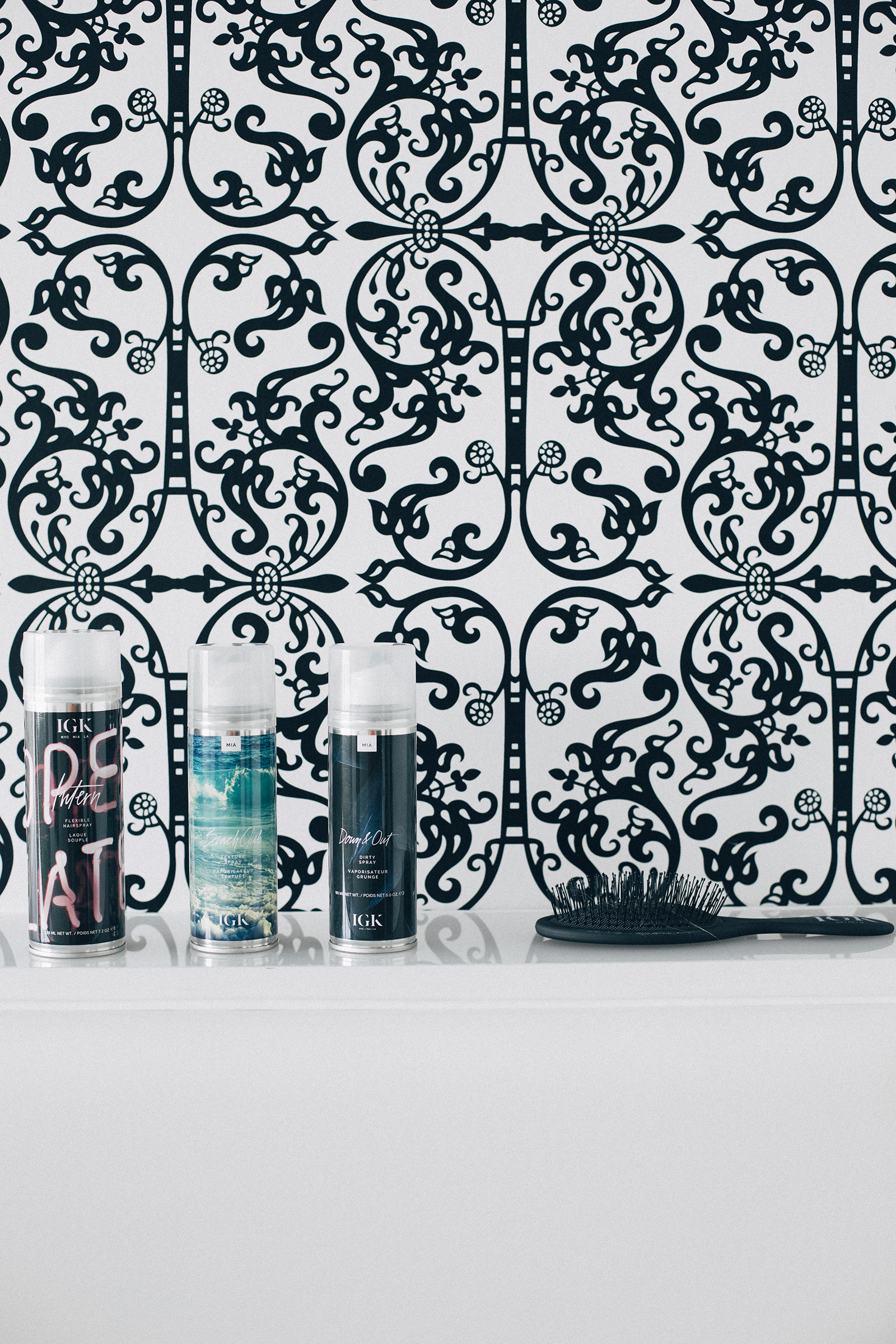 The Hotel.
On arriving to Miami (after a 15 minute drive and be playing Will Smith - Miami on repeat much to everyones eye rolls) we checked in to the Mondrian South Beach Hotel. It's totally gorgeous and a sea view room gives you the most stunning bay view. People live in that hotel and I honestly could too! (FYI there's also a modelling agency in house so there's cute boys galore - and a lot of cute dogs too actually!) The gym also faces the bay, and at this time of year I'd recommend getting on the treadmill at around 7am for the most incredible pink sunset. If I was a better blogger I would have been up shooting some outfits in front of it, but clearly my priorities are currently elsewhere!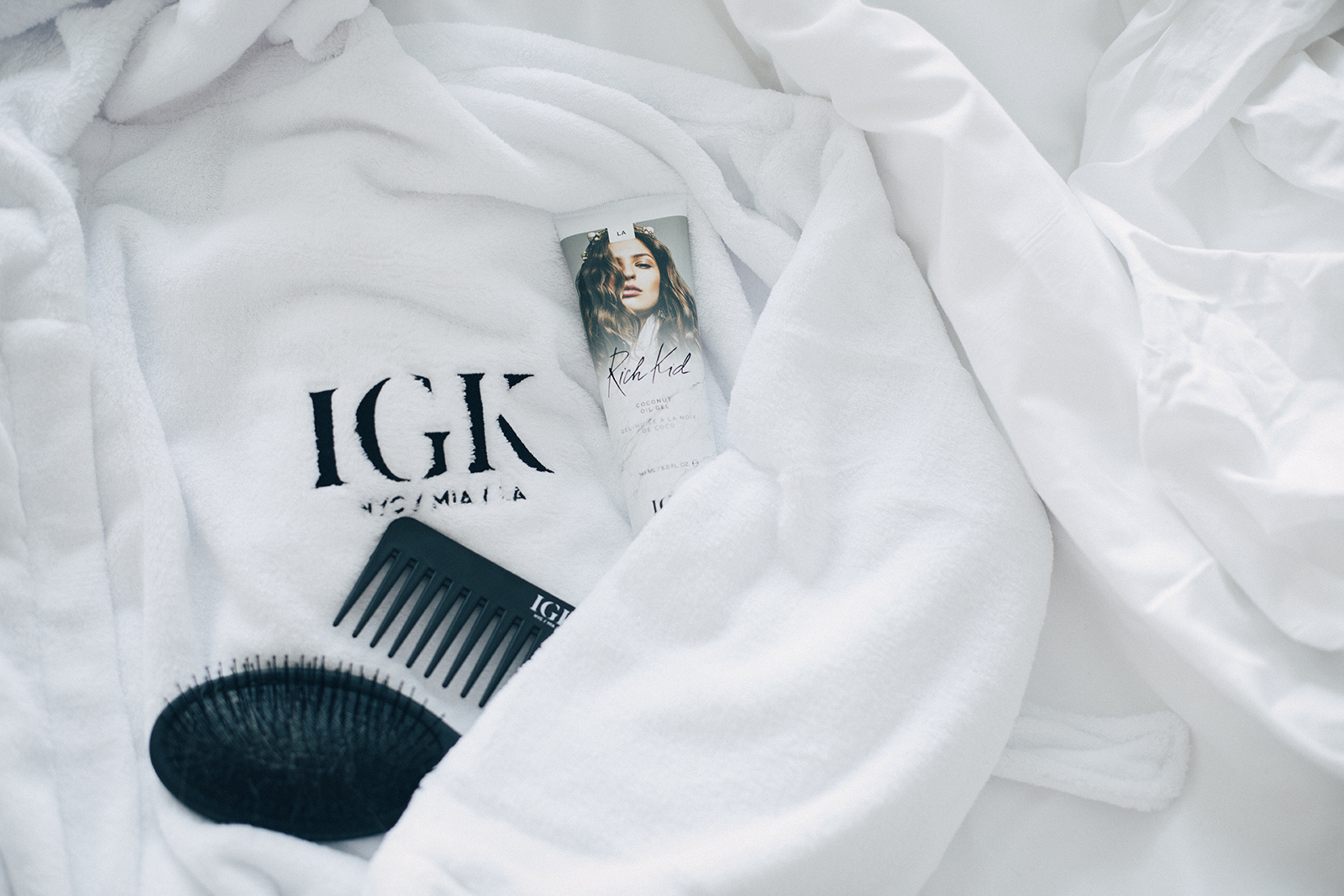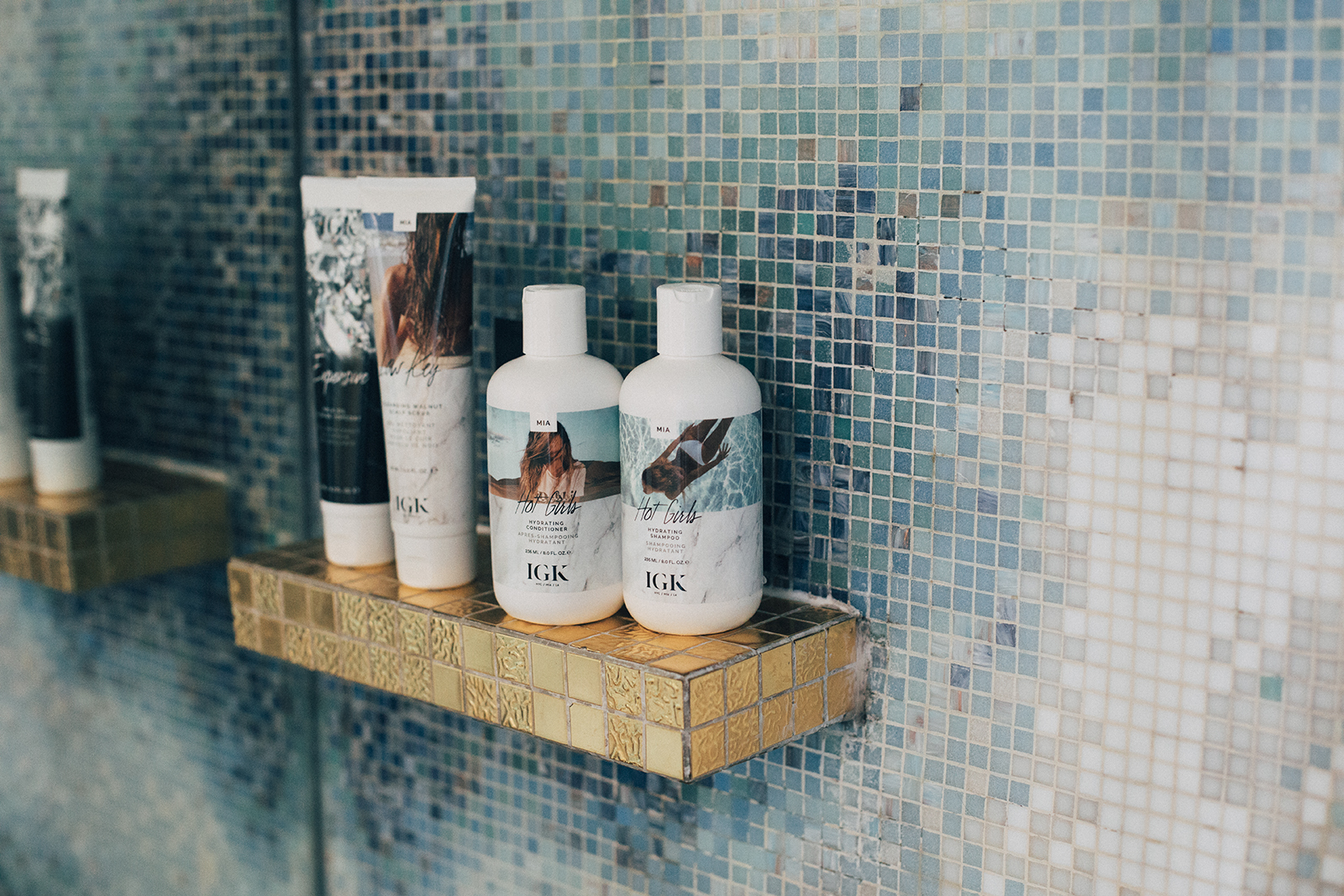 Fun things.
On our second day we headed to the Arts District for a quick coffee before our blow dries at the IGK salon. We popped in to a little place which I think is called OTL and they do really yummy food as well as a super tasty American style Lemonade (plus good coffees too of course). The cafe is really cute and I would highly recommend popping in if you're ever in the area.
Later on we had a picnic over on the grass at Winwood Walls. This area is AMAZING. Honestly such an awesome part of Miami. Imagine tonnes of walls with the most incredible art on them, and spray paint all over the side walks too! 
IGK Salon.
Our blow dries at the IGK salon were pretty out of this world - my hair actually looked great for days after - and the whole in salon experience was just a dream. It had such a cool aesthetic - think industrial yet feminine. Every little detail was perfect and I could easily have spent another four hours in there soaking up the atmosphere.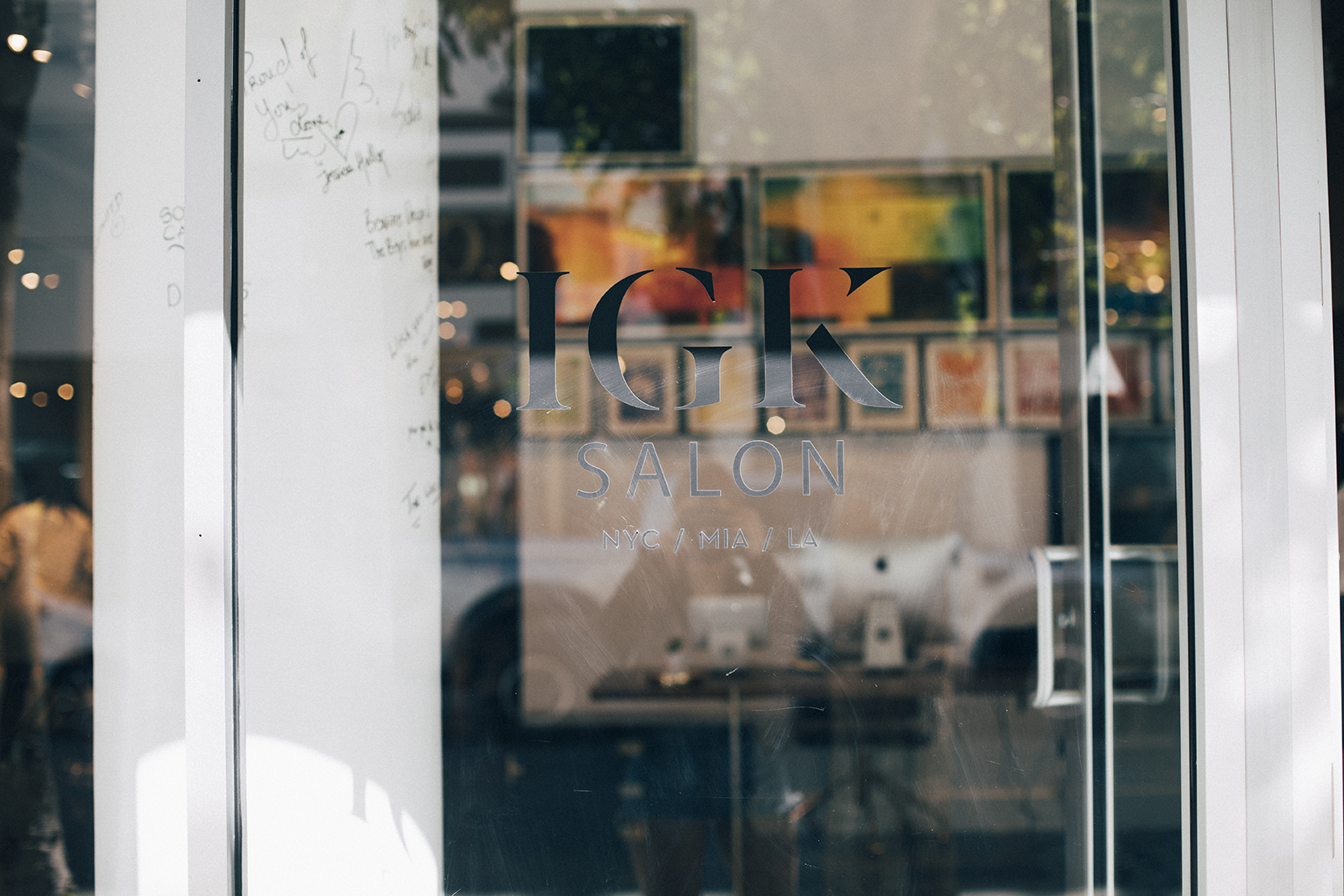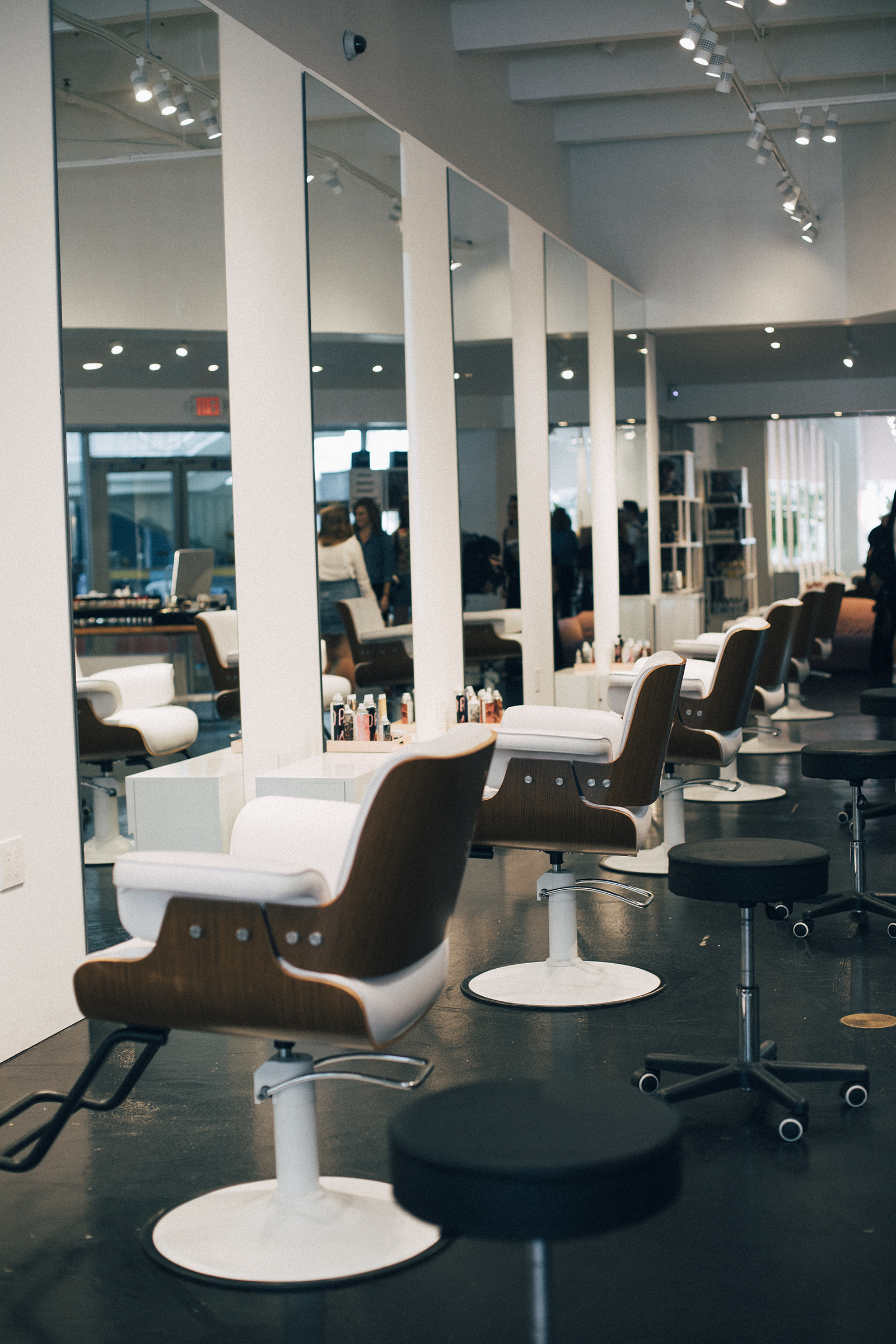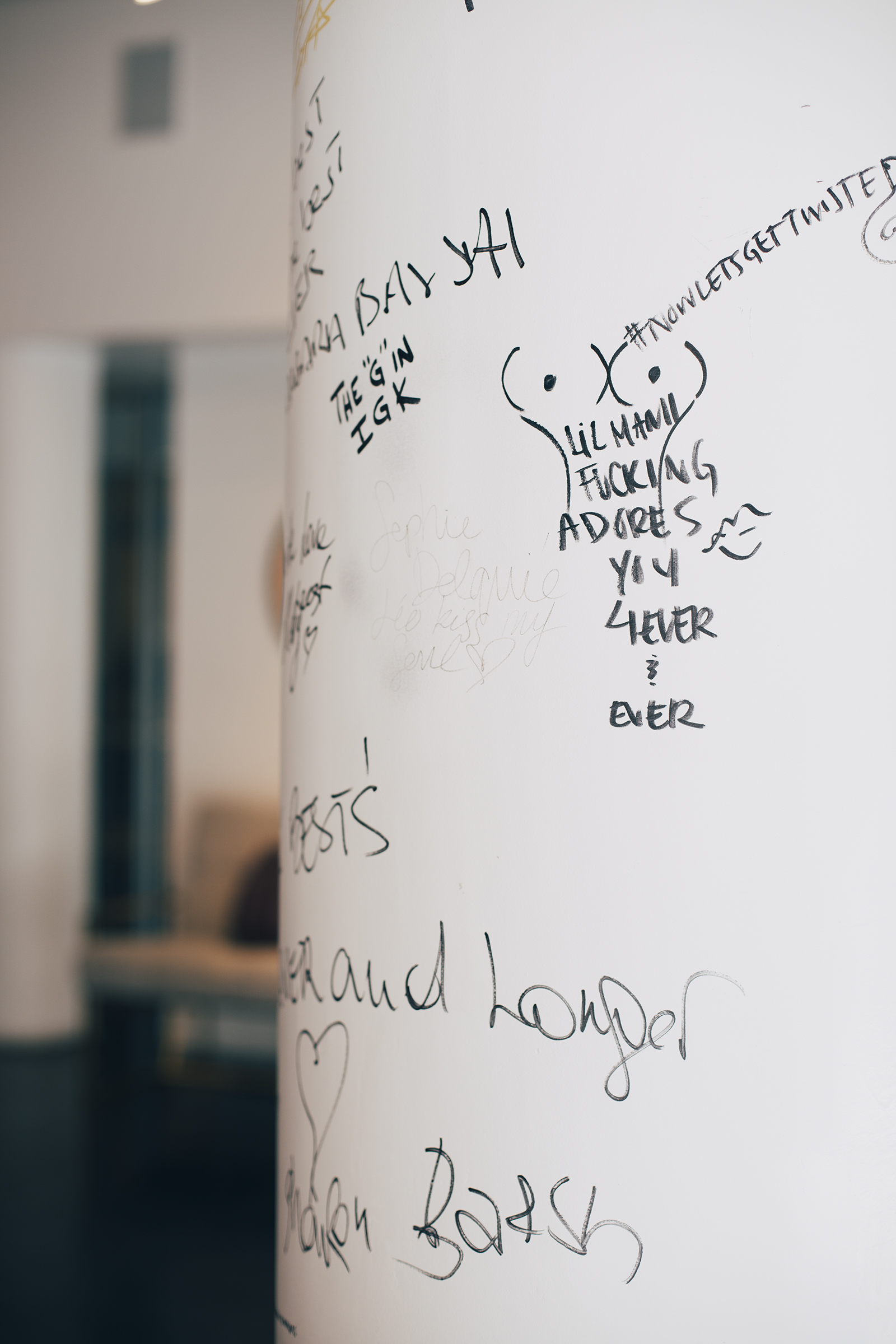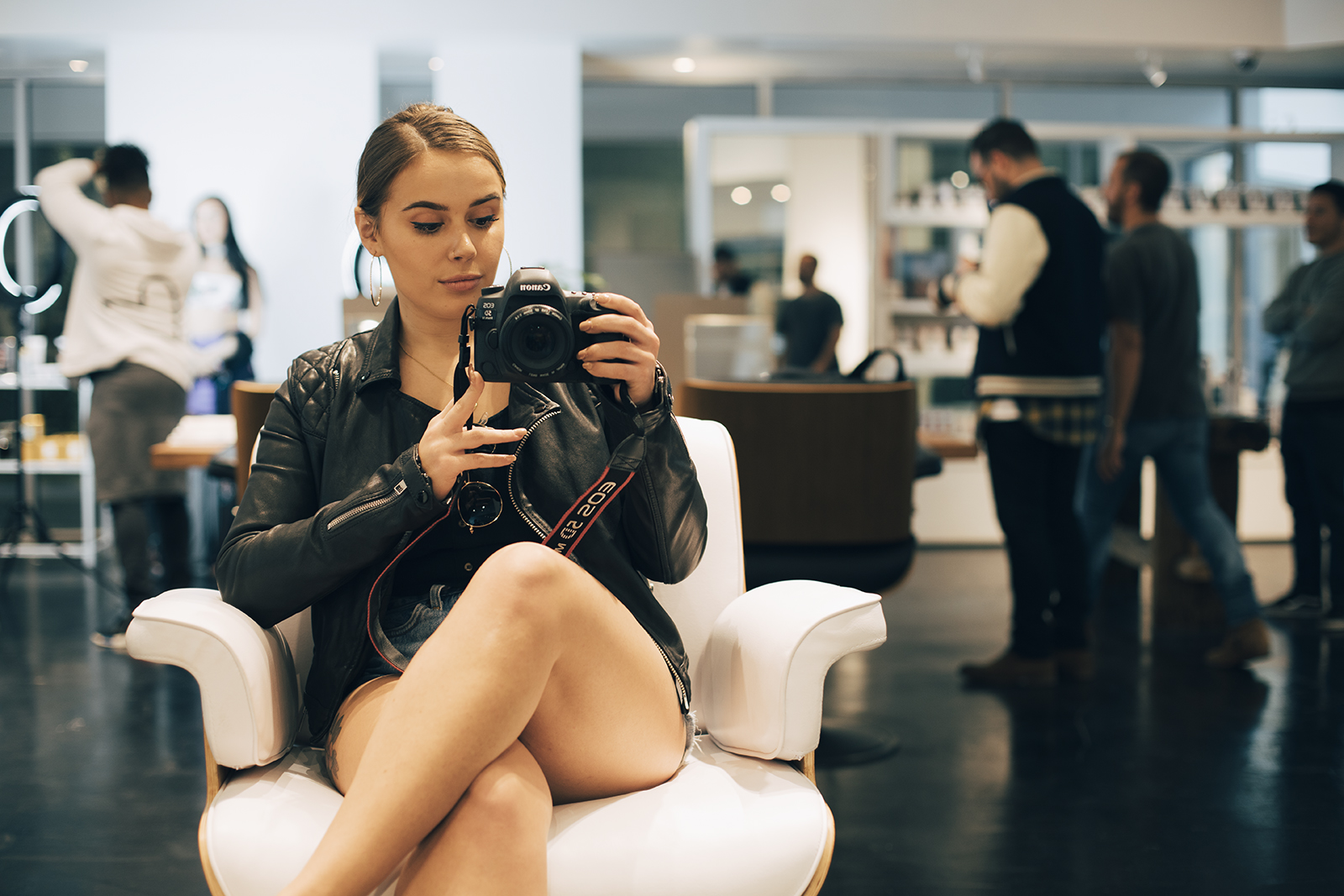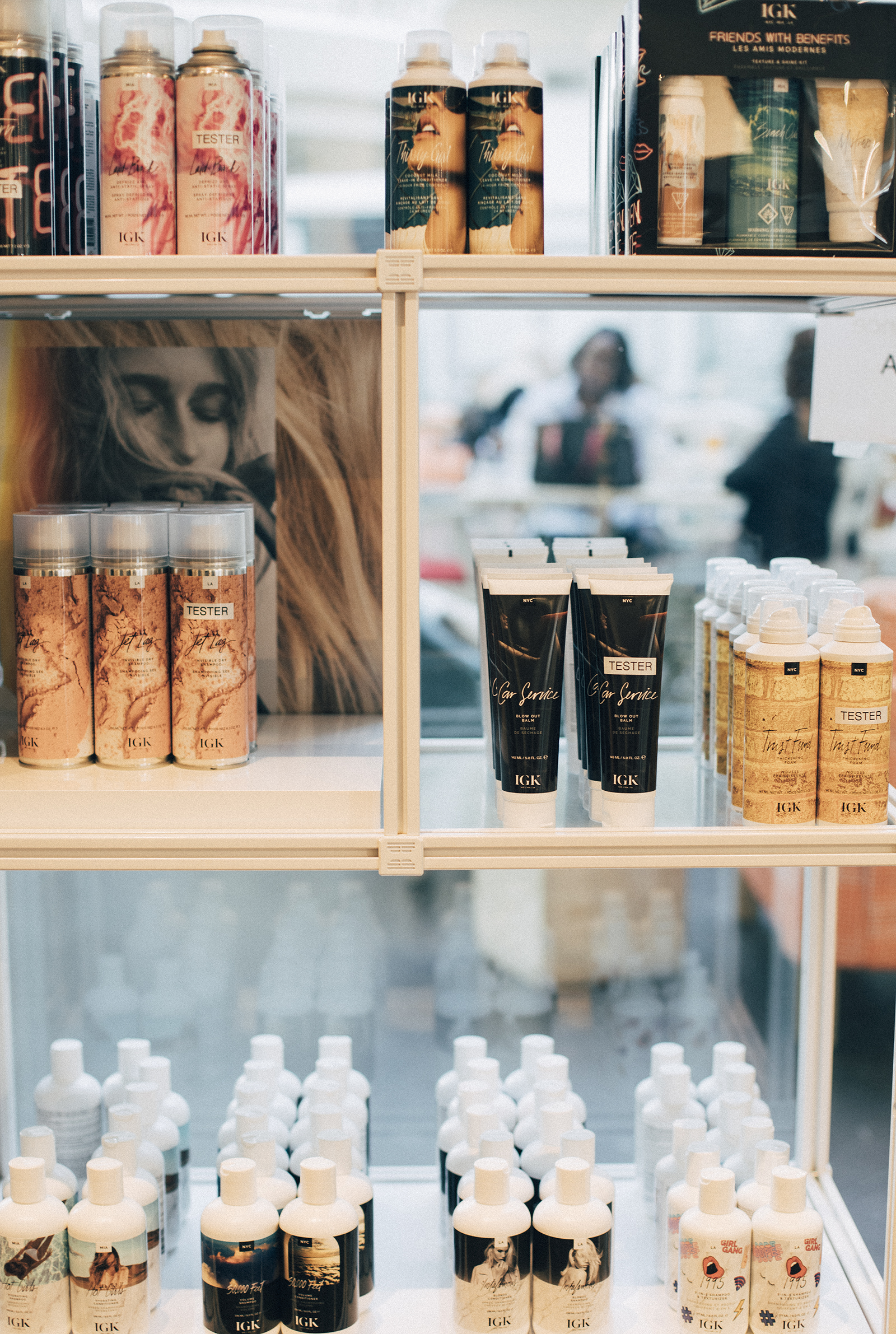 The Products.
After spending so much time with IGK learning about their products this week, I've quickly solidified my absolute favourite and must have products. It's worth noting that they do everything really well, whether you need hydration or texture, they are there for you hun!
Now one of my absolute faves is mentioned below (keep on reading, don't give up on me just yet) but aside from that the Down & Out Dirty Spray is everything I've been dreaming on in a can. It adds grit and texture without being at all drying, immediately giving your fresh clean hair a second - third day feel depending on how much you use. Then you have the Intern Flexible Hairspray which is the most un-hairspray like hairspray I've ever used. No crisp hair, no grit, no heavy alcohol scent that makes you choke. It actually smells beautiful and holds your hair in place all whilst keeping it feeling like your natural hair.
Then we have the Rich Kid Coconut Oil Air-Dry Styler which I use to hydrate the ends of my hair and also through the lengths when air drying. It smells incredible and helps to keep my natural waves frizz free.
Shop IGK @ Space NK.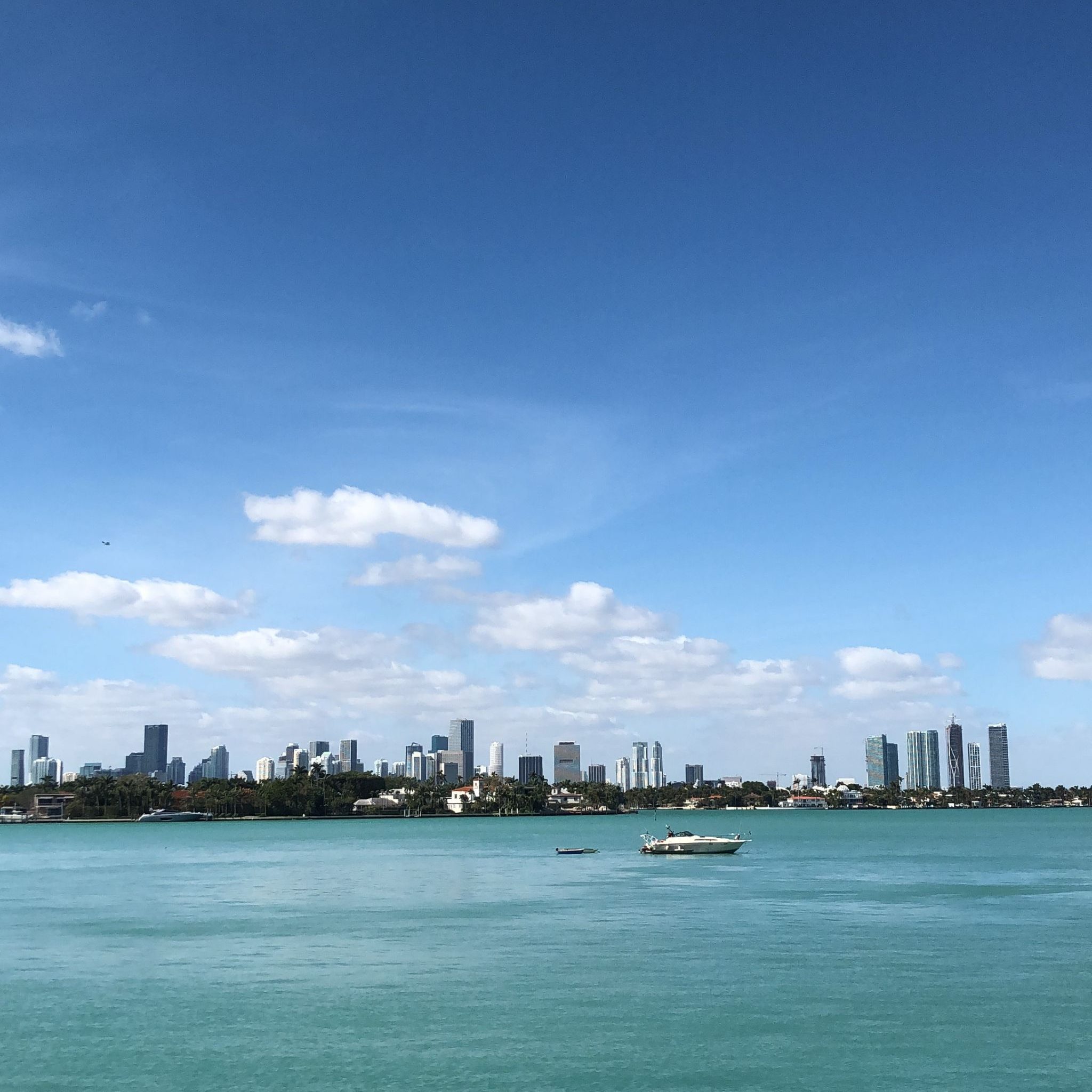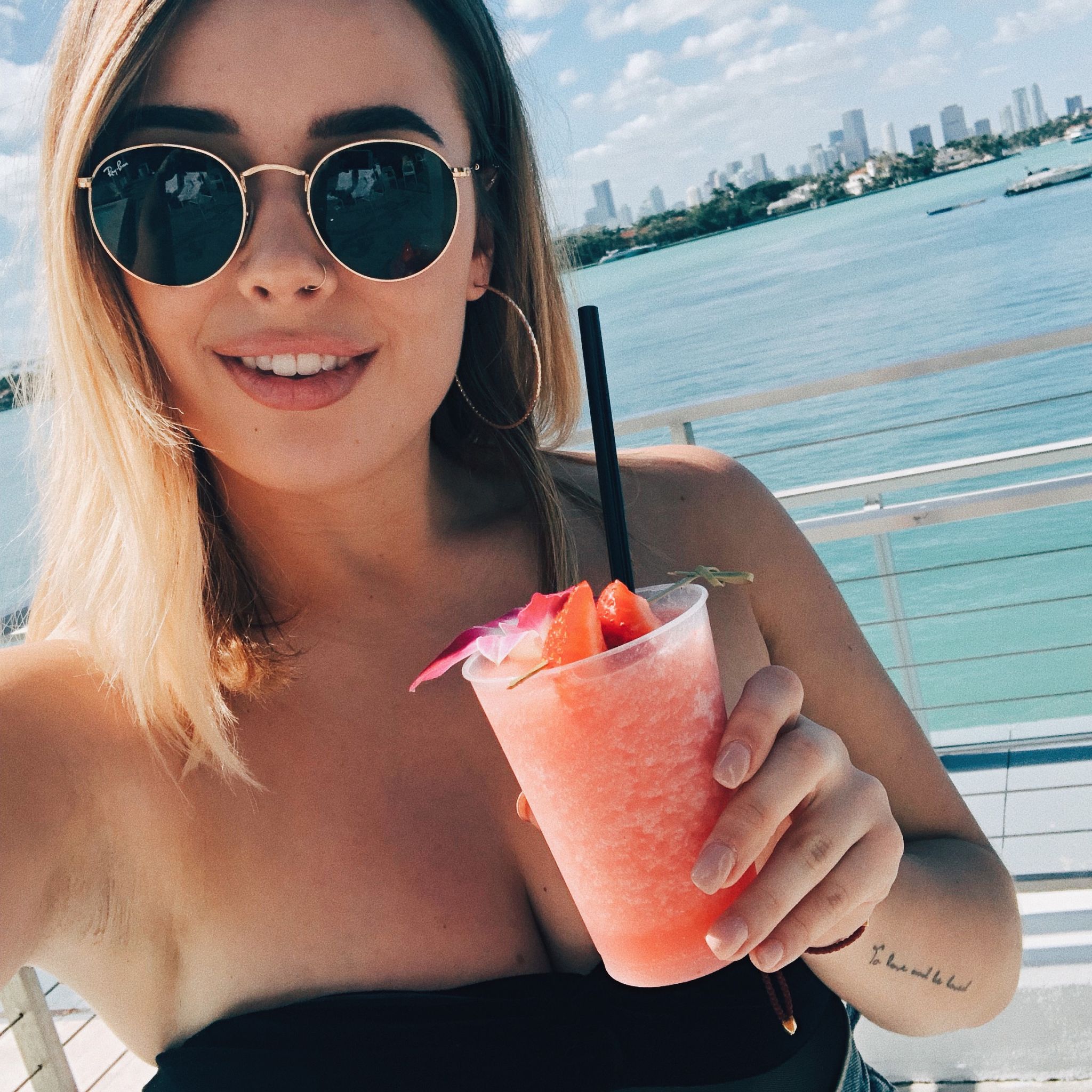 The New Launch I'm Loving.
Whilst we were out in Miami the IGK team launched two new dry shampoos in addition to their beloved Jet Lag Dry Shampoo. The new additions are Direct Flight which is a medium cleanse dry shampoo, which is still invisible, texturising and volumising. Followed by First Class, which is a deep cleanse - perfect for those "Mahhhh ghad I should have washed my hair yesterday" days.
Shop IGK Dry Shampoo.