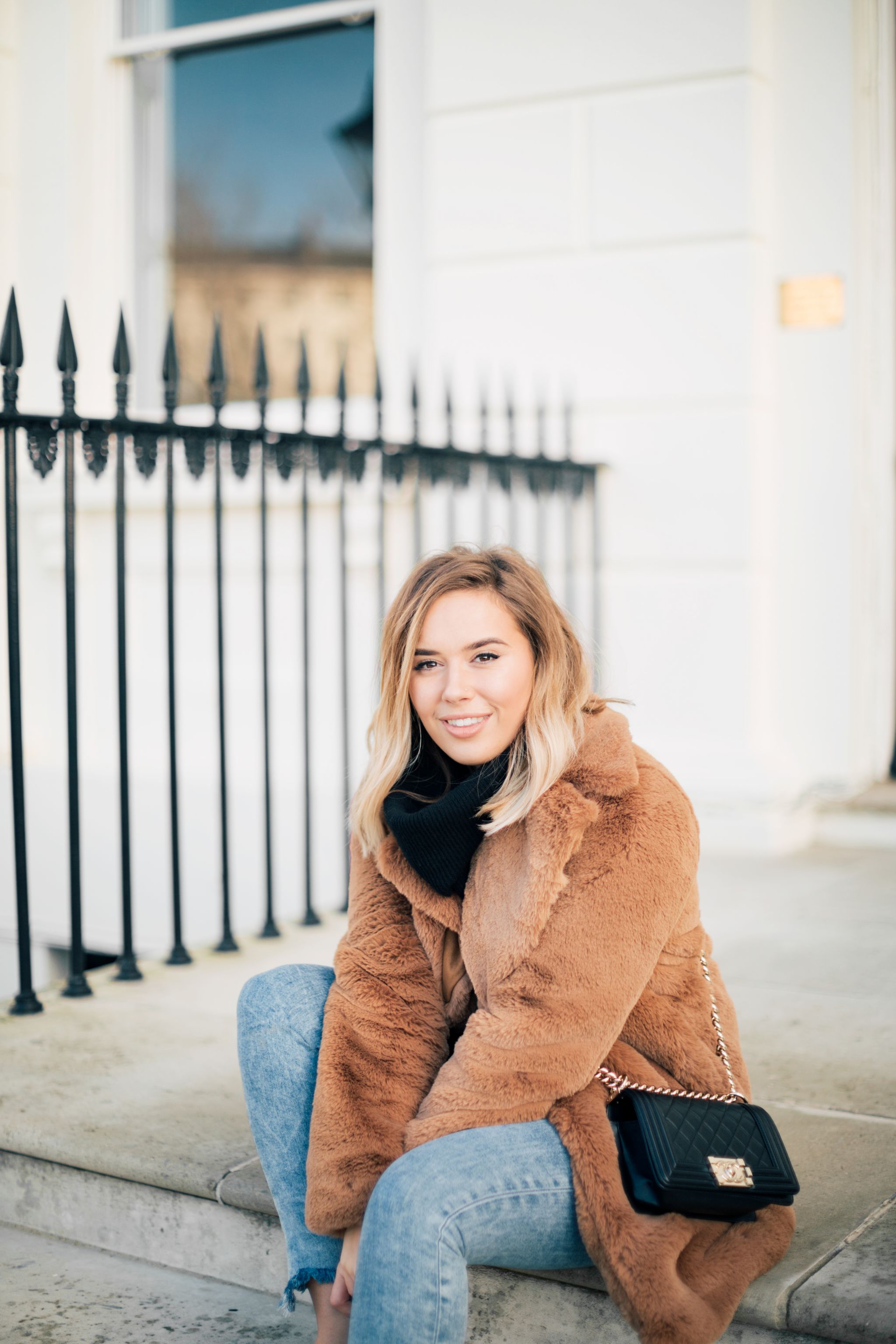 Oh Hey 2018...
 This time last year, I sat down to write a very similar post to this one, feeling totally overwhelmed by the pressures of life and work and all I wanted to focus on was finding myself again, my spark and my inner happiness. I vowed to take 2017 to better myself and in so many ways I really really did. I definitely haven't left 2017 a model human being, but I learnt to self care, to keep my tunnel vision turned on and focus on my own shit more, and to embrace challenges and tackle them head on. I've become more organised, tidier, more sure of myself, stronger, tougher, learnt to prioritise, became less tolerant of BS and have far less shits to give about things that don't really matter. 
I feel great. Even when things aren't perfect I still feel great and I can't thank my past self enough for saying a massive fuck you to the pressures of new years goals last year. I think sometimes we all need that, to have a year that you dedicate just to working on yourself, no pressure, just taking each day as it comes and putting your mind and body first. 
It's allowed me to start 2018 with a clear mind, positive attitude and a fire in my belly I hadn't felt for a long long time. 
So, what are my goals?...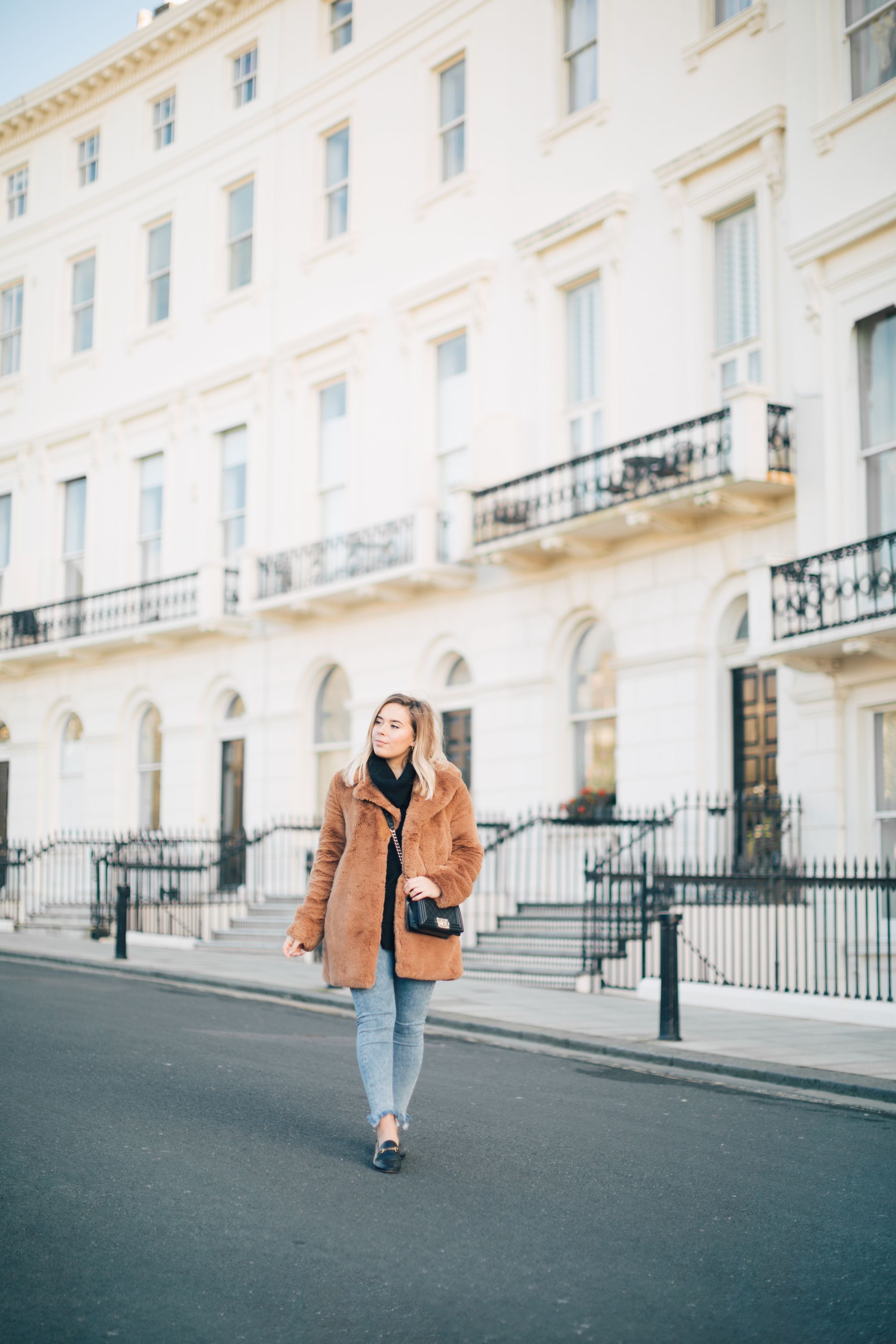 Think & Dream

BIGGER
As much as I've always been a dreamer, I got in to the habit of doubting myself a lot over the past few years. I dream big and then rip it to shreds days later, who am I to want this? It's probably better suited to someone else right? What if that doesn't do well? The crux of this is you will never get anything done if your first thought is about how something could be doomed to fail before you've even tried.
Last year I had a lightbulb moment where I realised not only it is important to stop doubting myself, but to surround myself with others who dream with you, filling you with excitement and motivation, not doubt. Our attitudes are just as important as the team around us. 
So dream, when you sleep, when you're on the bus, dream when you're in the gym. Dream so big there's no room left in your mind for doubt. 
And then do it.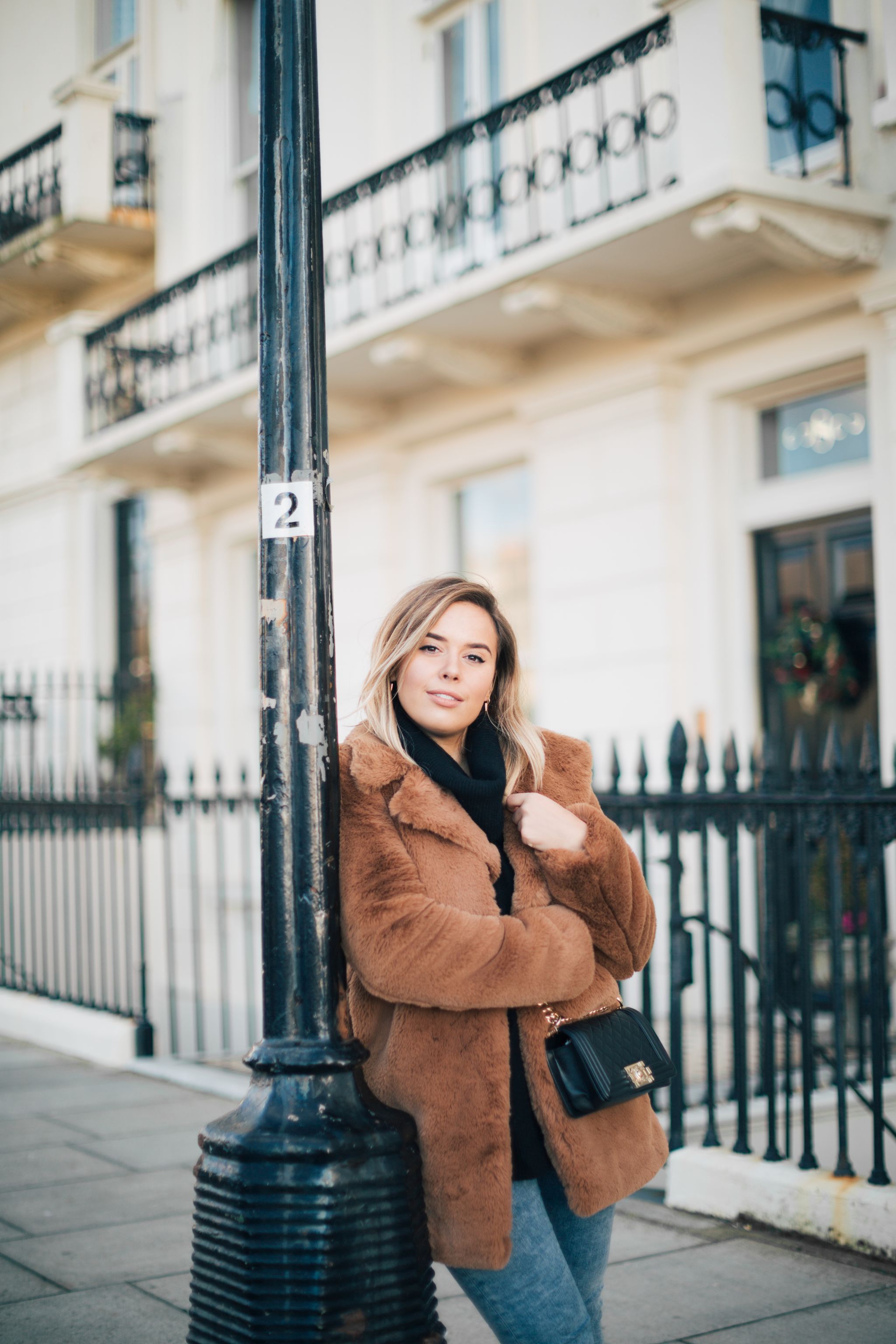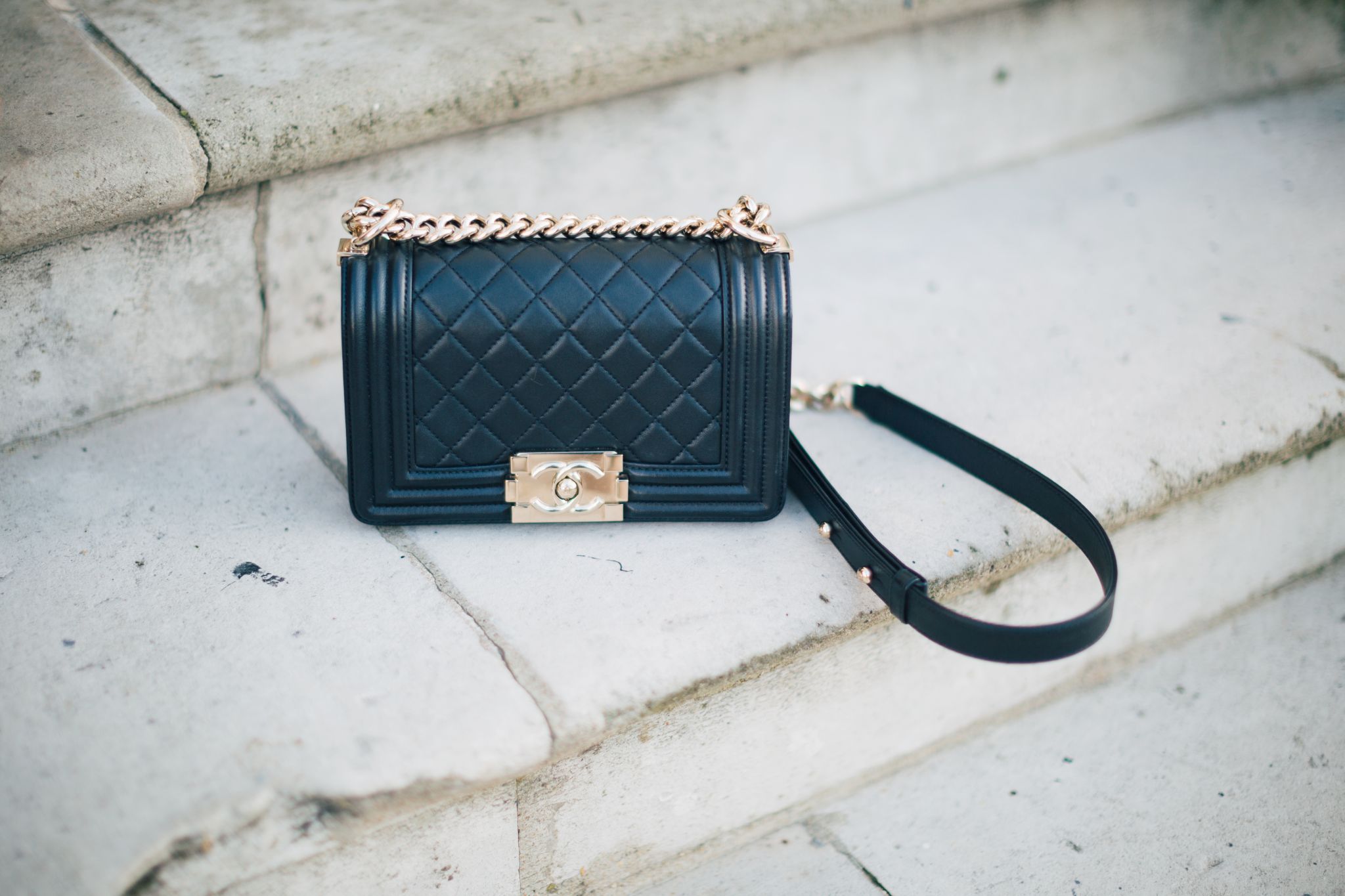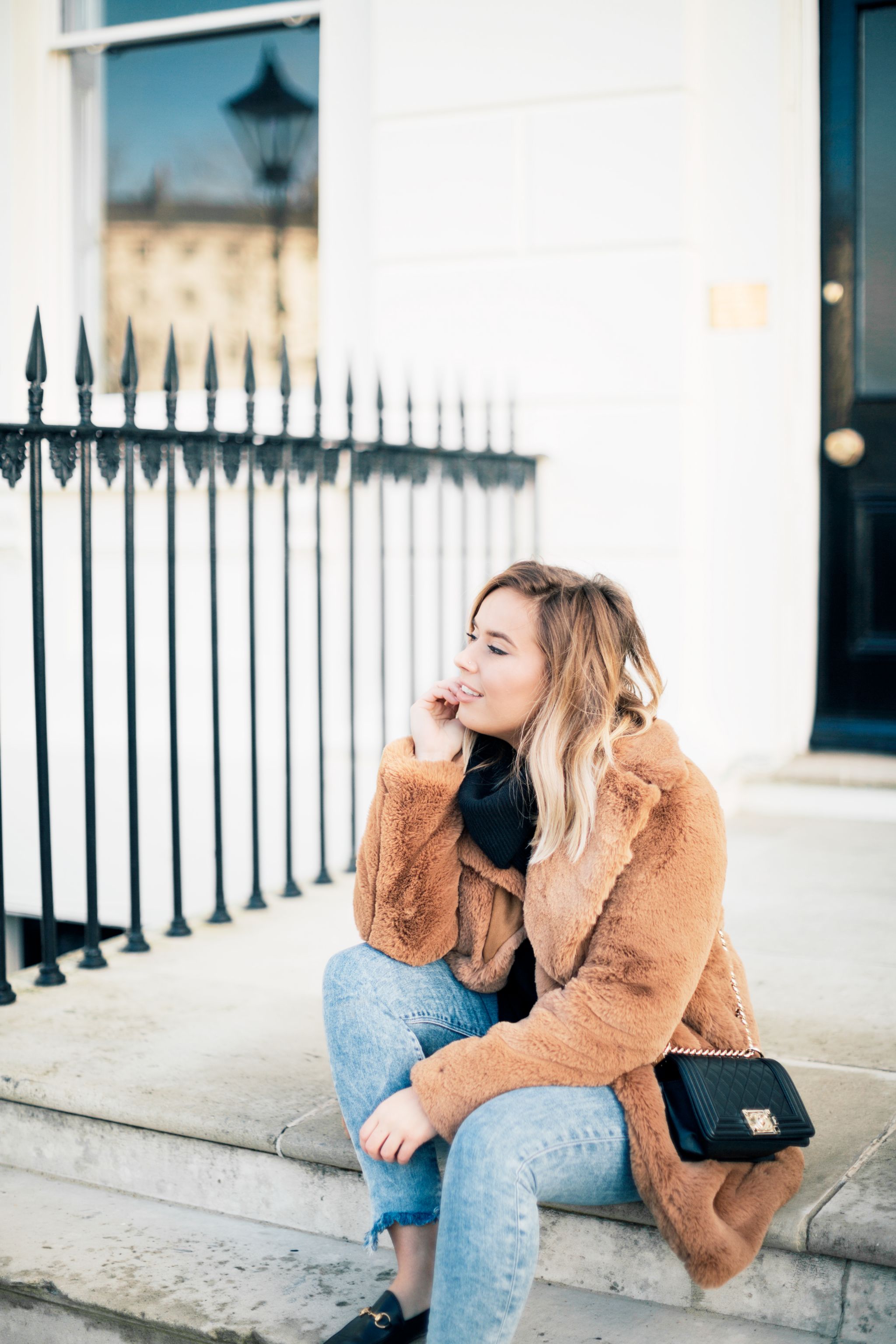 Make Mistakes
In 2017 I experienced my first real big moment of feeling like I'd failed. It was totally crushing and heartbreaking and though I didn't know it at the time, a blessing in disguise. At 26 years old I'd never really faced failure, rejection or even made many mistakes, and you know what? Things keep moving, life goes on, and sometimes when things don't go right it really is a blessing in disguise. So this year I'll be doing the things that scare me, aiming higher and taking more risks. Because that moment changed me.
It drove me to strive for more, to ask for more and made me realise sometimes you can fail from playing it safe just as much as taking risks. Those big dreams I'm whipping up aren't going to work if I play it safe are they?
So let's do it, whether it's a big lifestyle change, starting a big project or saying YES to something new. Let's do it.
Give Myself Time
Time to create, time to think, dream, muster courage, listen more, time to move more. Last year I gave myself time to step back, and work slowly. So onwards and upwards right?
I want to give myself the time to do things that make me happy, to be more creative with personal and work projects. To work on that serious summer body AND take that two week summer break I've been dreaming of YEARS. Time to write more, time to relax, time to prioritise so I can work my arse off and then switch off at the right times.
Sometimes it's not about constantly working 24/7, being super busy and working at a million miles an hour. Sometimes it's about taking a step back to approach life in a steady, clear way, and enjoying every step you take.
No wishing the days away, drinking up every second.
2018, it's time.