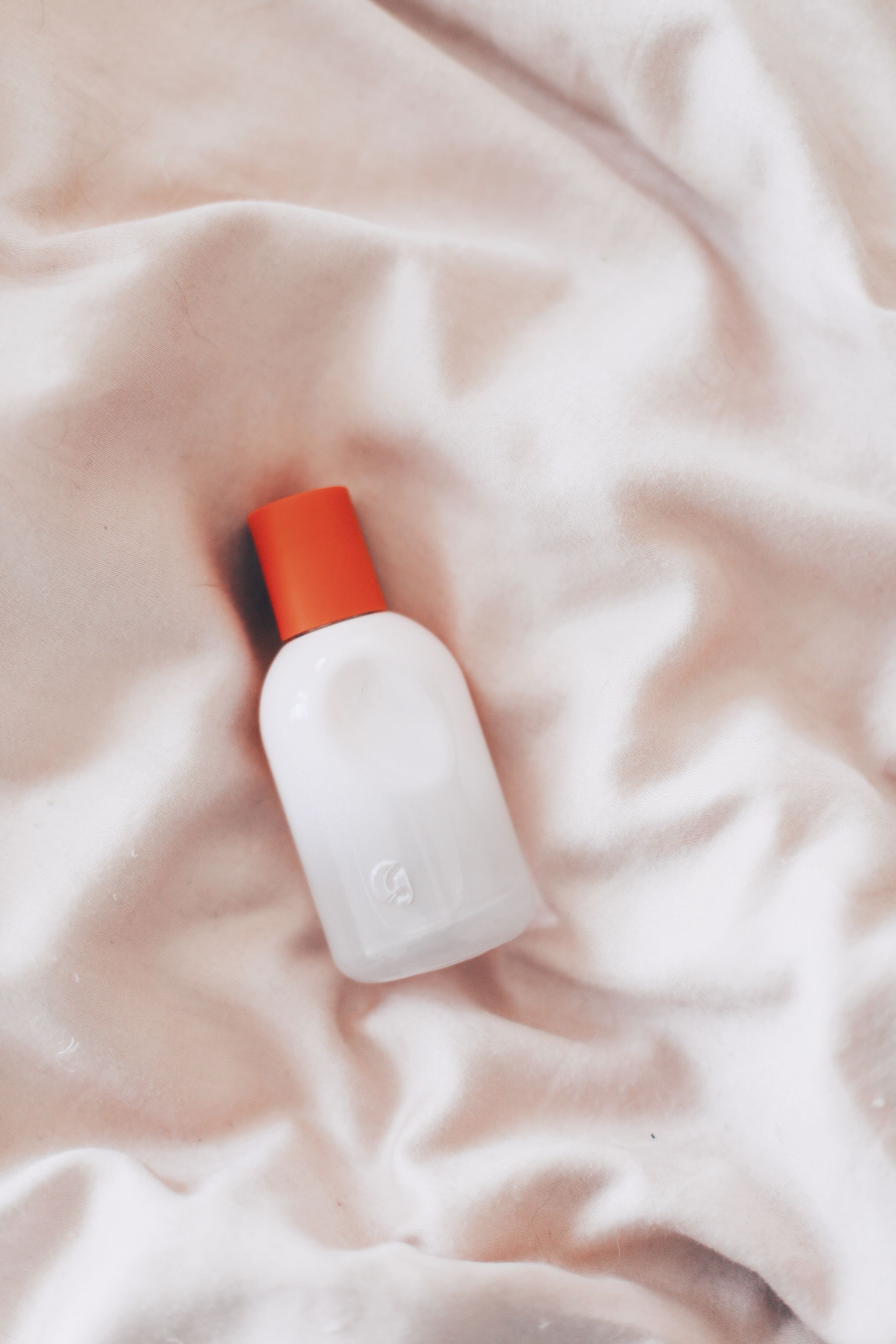 Annnnndddd.... We're BACK!
Thank you for your patience during this brief interval in the middle of January. I've had a week to tackle some non related work things and clear my head and regularly scheduled programming should continue from here on out! Today I thought I'd shine a little spotlight on a product I've been using daily since October 2017 - Glossier You. The hyped fragrance everyone rushed to buy, and quickly divided so many across the beauty community. Obviously I'm shining a spotlight on this so it's quite clear which side I'm on. BLADDY LOVE IT.
It's worth mentioning from the get go this is more of a floral/woody scent, but for lovers of my usual fragrance suggestions - don't let this put you off! It's one of the few floral fragrances I like, and has something about it that makes it so wearable and perfect for everyday. It's also one of the few fragrances that EVERYONE comments on after I've applied it - no one can quite place the scent though as it does tend to smell different on everyone. It's laid back, everyday quality also makes it perfect for layering with other fragrances (I love doing this so you always have some kind of continuity with your scent even though you might be wearing a different one - it makes it more personal and still recognisable).
For the fragrance junkies that want the deets on the exact notes; a base of ambrette, ambrox and musk are what you're looking at. I think the musk is a key note that will always draw me to a fragrance - regardless of how sweet or floral or woody something is. Topped off with iris root and pink pepper - two notes I'm not normally swayed by, but the whole mix just feels effortless and soft.
Okay so those are my thoughts. Have you tried it? What did you think? xx