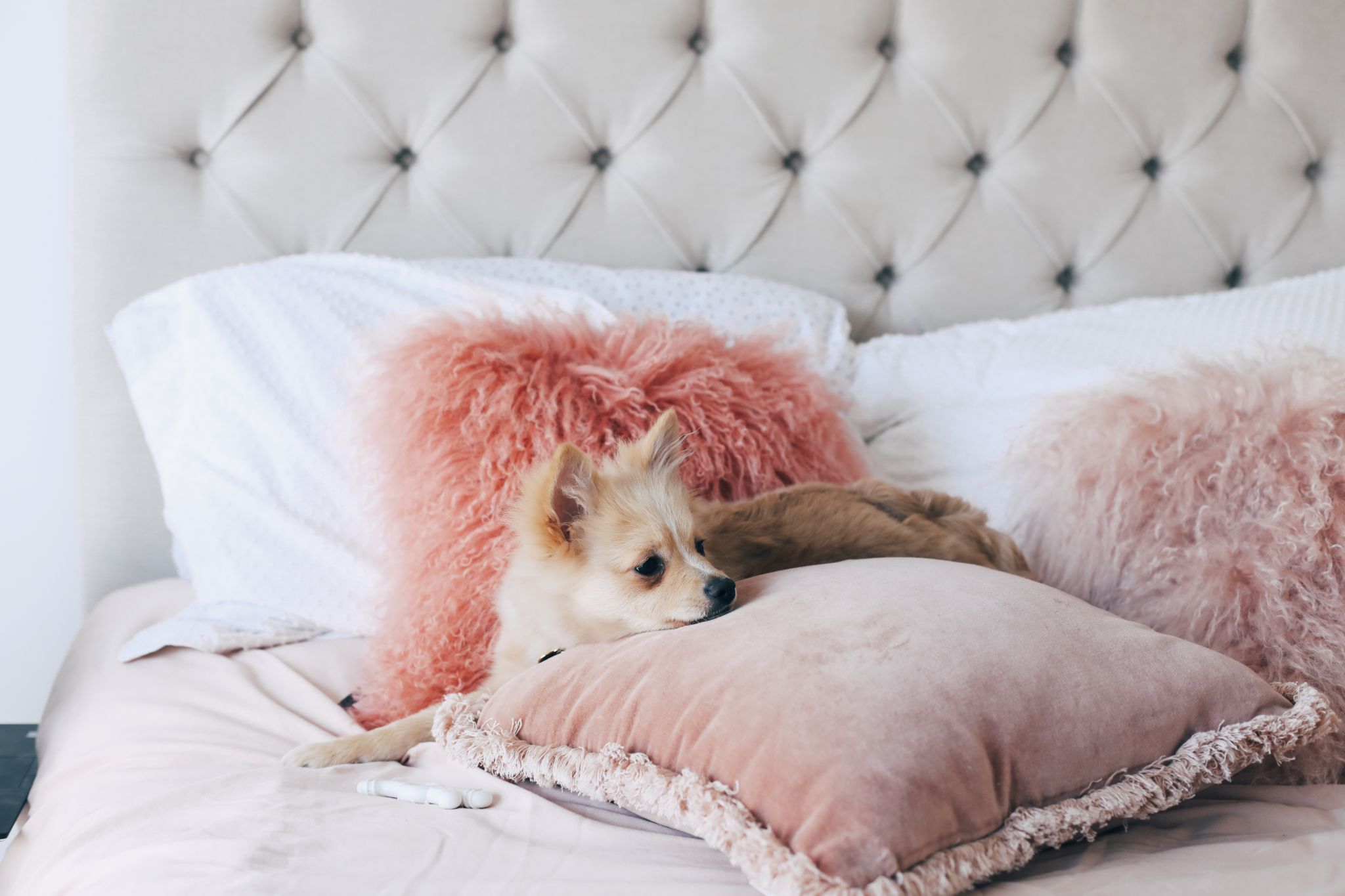 It's me again! I'm back with another Sunday Post chatting through the behind the scenes of everything this week! Well, actually it will be the past few weeks really won't it? I missed a Sunday Post as I wanted to wait until the new design was live so HERE. WE. ARE! 
So firstly as you will probably have guessed, I've been super busy with finalising the redesign (side note: it's still not 100% perfect so bear with us here)! as I wanted it live on December 1st alongside Vlogmas going live (I really do bite off so much more than I can chew FML). So those have been two HUGE focuses for me over the past week or so. I've also had projects on the go for Homesense, The White Company, Topshop and Astrid & Miyu over the past few weeks - not to mention those that are yet to come! On that note: Thank you SO MUCH to everyone that came to the two meet ups I hosted this month! It was so surreal meeting so many of you in one week and I'm really grateful, expecially to those that travelled so far to meet me!
As always this month I've been trying to keep up my gym visits and decent eating schedule - the remembering to eat regularly bit I'm now much better at - however the same can't be said for it being HEALTHY this week - it all went straight out the window these past three days and with the cold I've had this week the gym visits definitely decreased too! But it's a new month and I already declined the offer of a tub of chocolates earlier today so YAY HEALTH STUFF.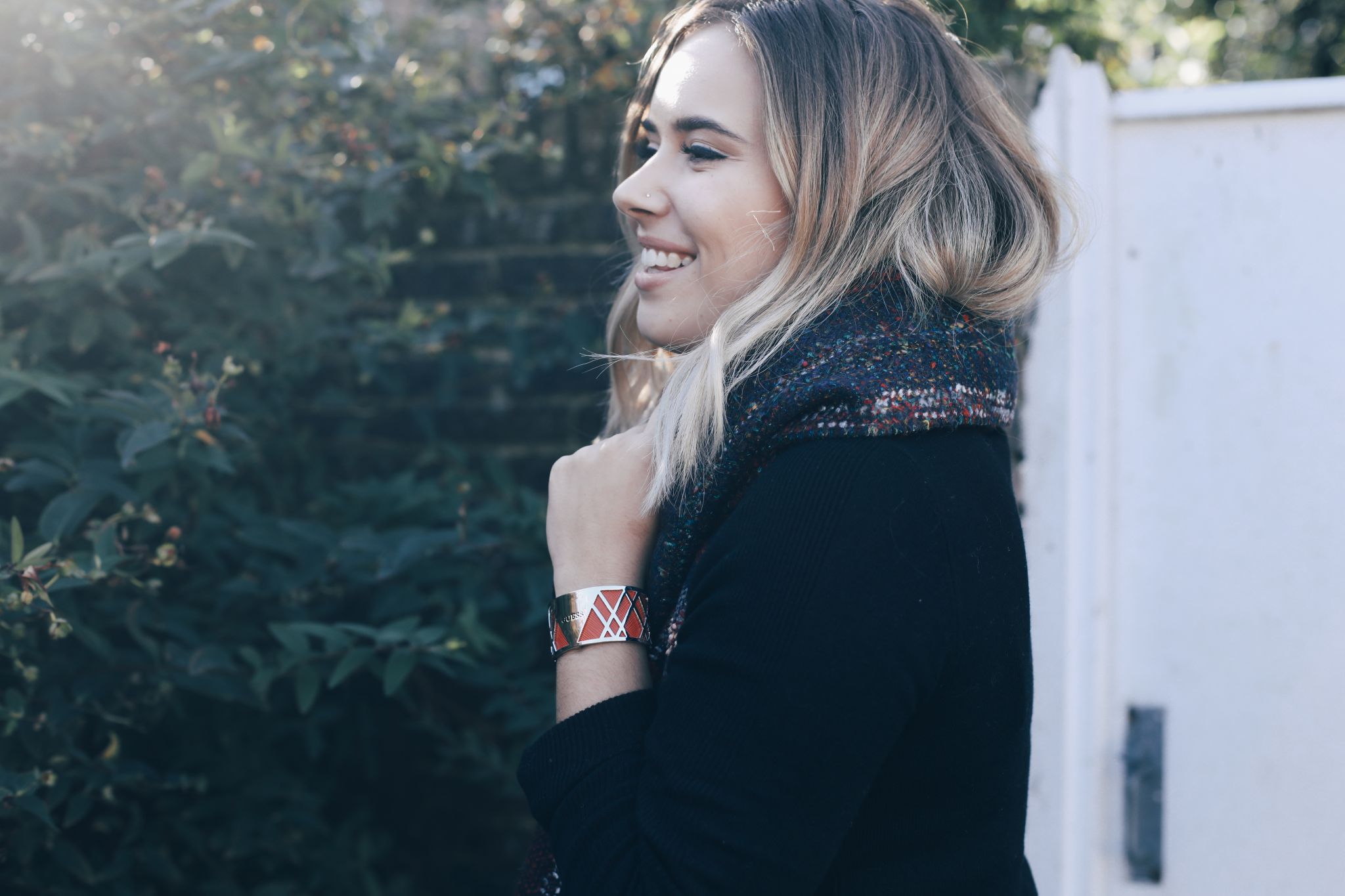 These photos are from a shoot for Guess, a brand that 13 year old me LOVED so so dearly. I had a bubblegum pink hoody that I picked up in their Sommerset outlet store and I wore it daily for around two years. To be working with them now is something I know the kid in me would be so proud of, and that's something that drives a lot of my goals in life - would baby Suze be proud of that? If the answer is no then I always have my answer. This shoot had some of my favourite out takes so far from a project - the ones with the dogs just melt my heart and actually inspired me to start up this series of blog posts!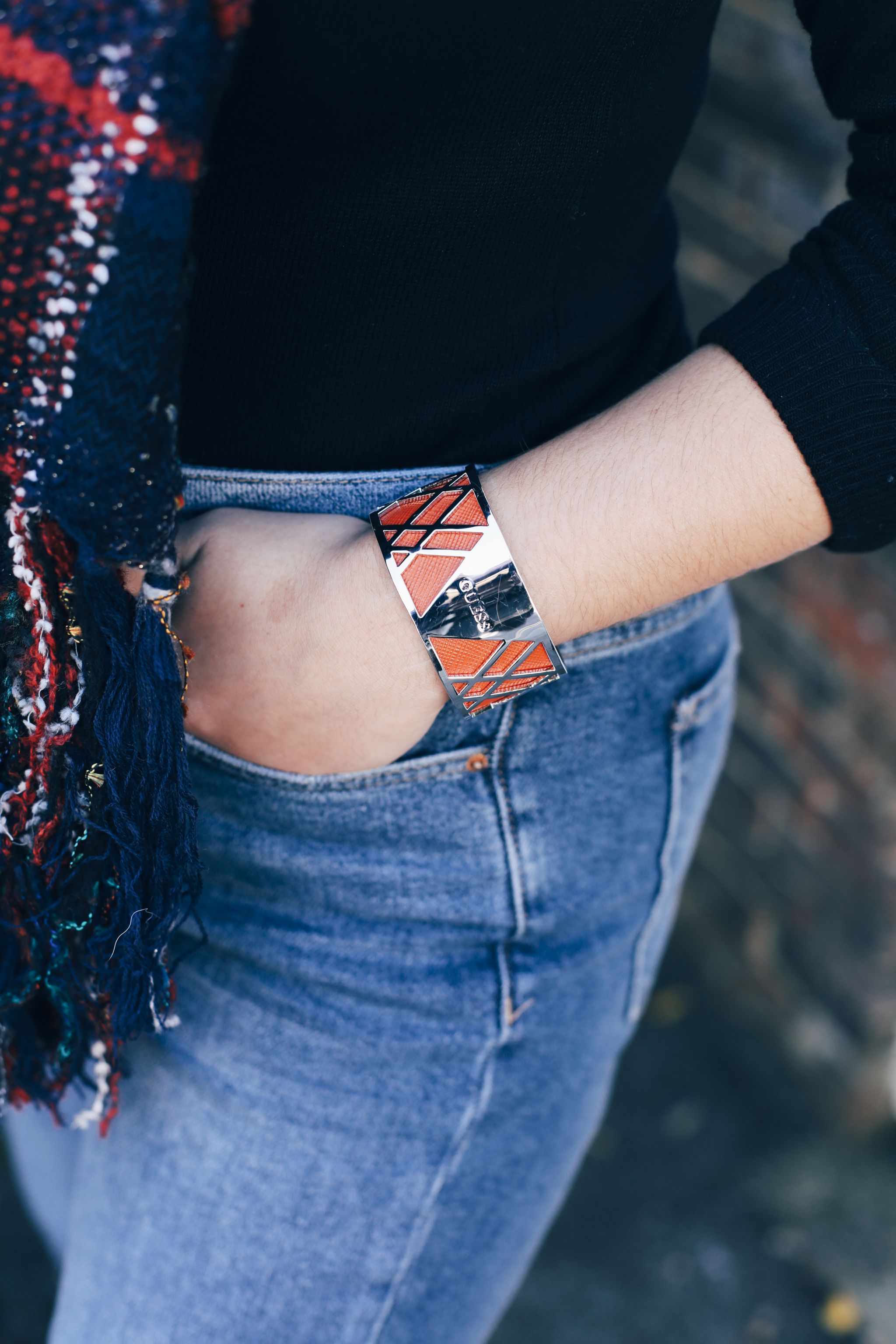 Now that December has rolled around things are starting to relax just a tiny bit, which is giving me a chance to focus on Vlogmas and start thinking about the year ahead, I have so many things I would absolutely love to tackle next year so we'll see what happens! One thing I know for sure is I want to write more and especially continue sharing some more behind the scenes of #bloglife. 
And there we have it! Behind the scenes this week. I have a feeling this week is going to be a fun one full of organisation and getting my shit together... I'm definitely okay with that.
Love Suze x