Oh hey there! 
Welcome to the new and improved Hello October! I say new and improved because saying "2.0" would be a complete and utter fib and truth be told I have no idea how many design changes I've actually had over the past SIX YEARS. SIX BLOODY YEARS WHERE HAS MY LIFE GONE.
Anyway...
Though I've had a million design changes I hadn't had anything tailored to me since 2011 when I coded everything myself (total mess but I loved it). So it feels so good to finally have something that feels completely and utterly ME. Hopefully when browsing through the site you'll spot those little touches and you can probably expect more where that came from (I bet Phil from Pipdig is had a shiver running down his spine when reading that... - side note: he has been an absolute angel throughout the whole redesign and I cannot recommend him enough)
I'm off on another tangent... As I was saying, I'm so excited to have my space on the internet back and I've never felt so inspired to make amazing content for the blog! I even dragged my sick boyfriend out of the house to shoot these photos for me, and you know I'm in to a project when I risk having a domestic in the street all for the sake of content!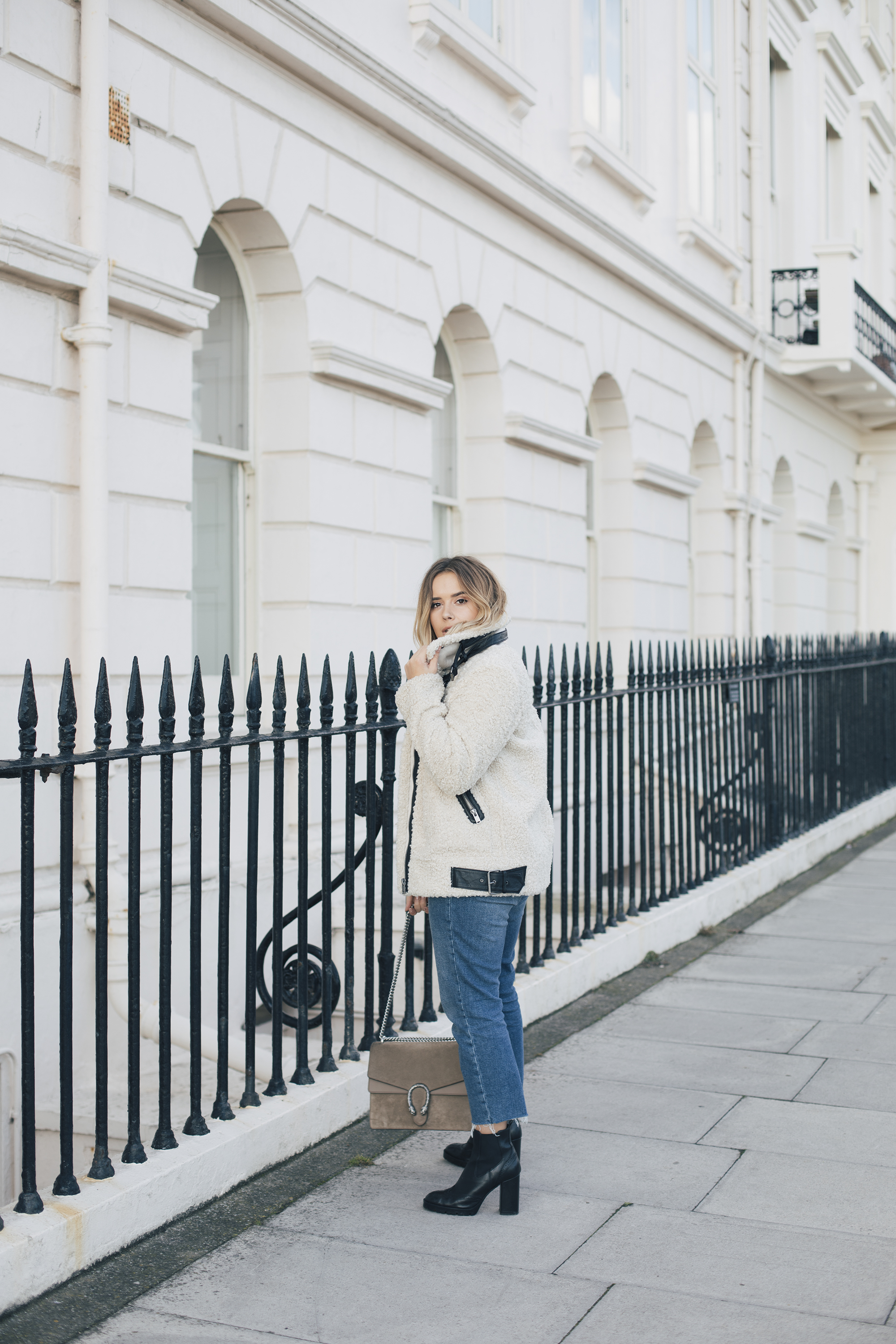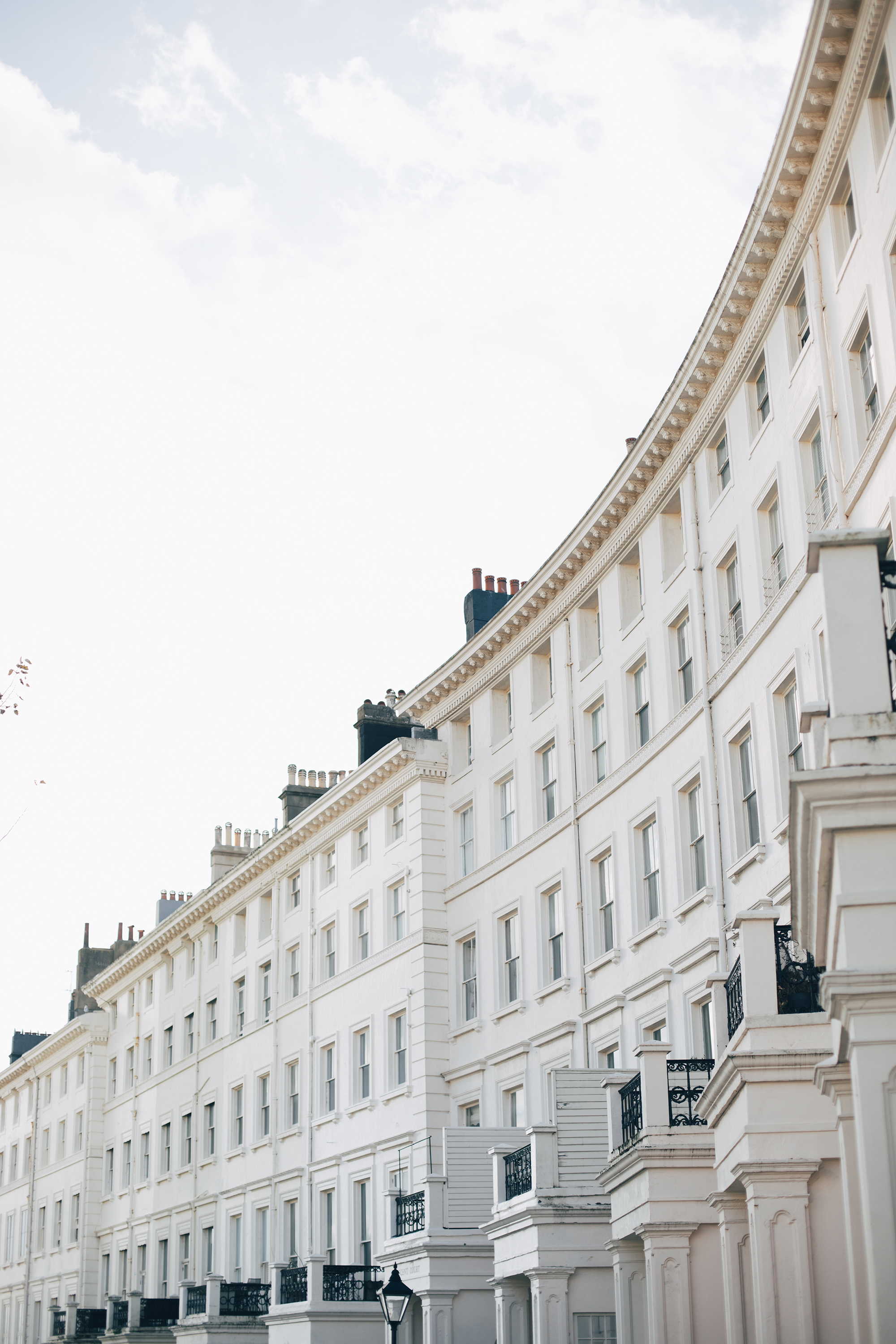 As for the outfit, this is one I've been gravitating towards a lot over the past week or so. Though it might not be utterly flatting OH BOY IS IT WARM! I feel so snuggley in it and in the current climate of frosty rooftops and being able to see your breath in the air that toasty feeling is very much appreciated!
The jacket (quite possibly the star of the show) is from Zara, and is one I predict will fly off the rails before the festive season is out. The jeans are of course the infamous Topshop straight leg jeans which can be a little tricky to get your hands on but are so worth it for the comfort factor and even on this wee little human they don't look half bad considering leg length on straight leg is something I usually struggle with massively.
The boots once again are of course, Zara, and the outfit was finished off with all things Gukki - yes that is the pronunciation of Rachel in friends because apparently I can't take myself seriously... But I've been wearing my Dionysus a hell of a lot recently and have been totally loving it, despite the marks on the back this was a great purchase for me as it's a great all year round bag.