I don't think we could have picked a better week to visit the Oxford countryside if we tried. After a long journey (via Bicester Village for lunch and shopping) we stepped out of the car to see our stay for the night, Artist Residence, was not only covered in a blanket of white snow, but decked out in fairylights, with a welcoming Christmas tree in the courtyard. I had to pinch myself and check I hadn't stepped out of the car and in to "The Holiday". Though if that meant Jude Law would come knocking I think that would be okay. 
On entry you're greeted by a roaring fire, both ahead of you and to your left. To your right you have a gorgeous dining area, and upstairs? Well those were our rooms, complete with everything you need for a cosy stay. The beds aid a dreamy nights sleep, the bathroom was beautiful and the little touches you find around your room make this the perfect luxury countryside visit.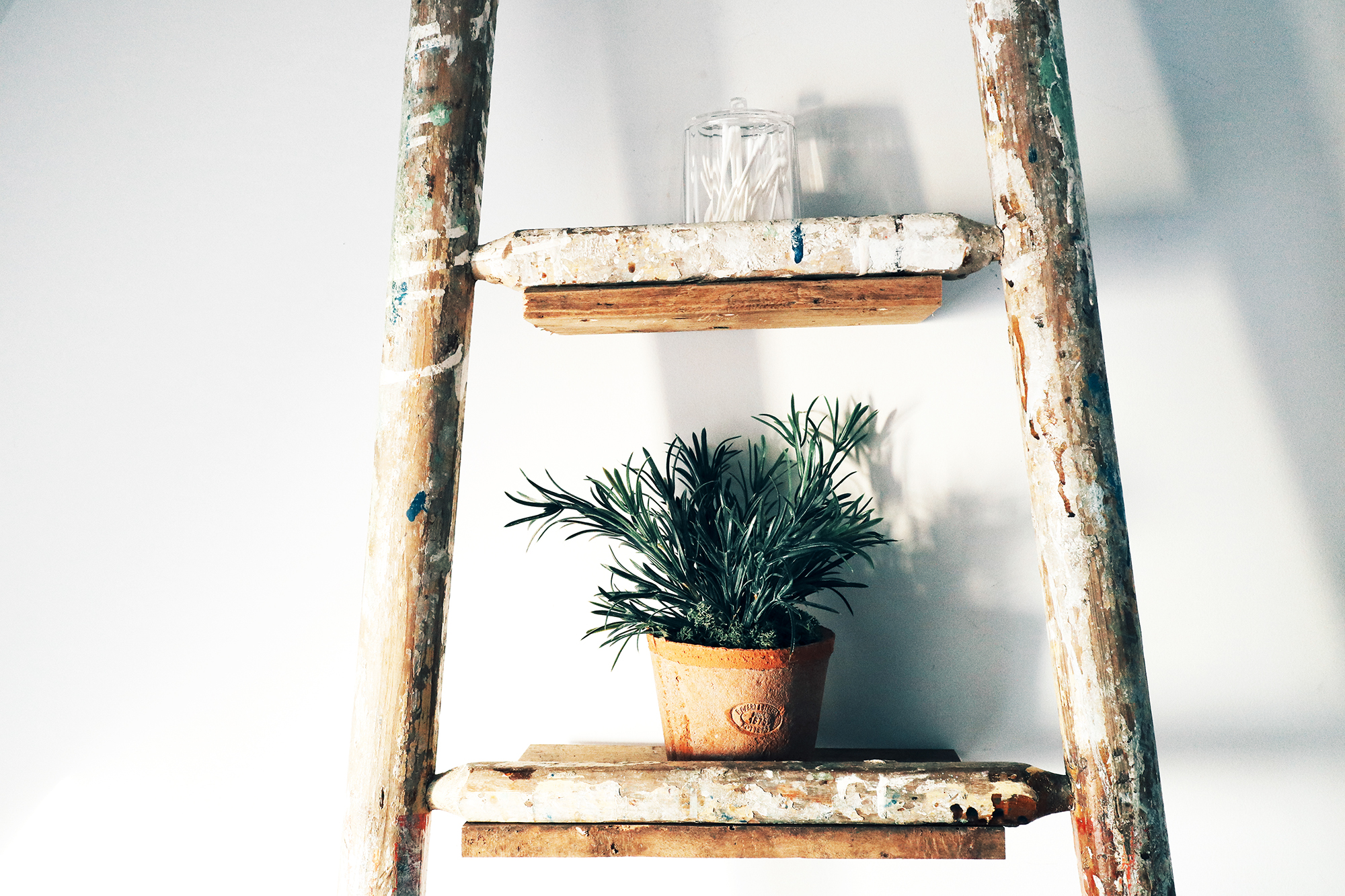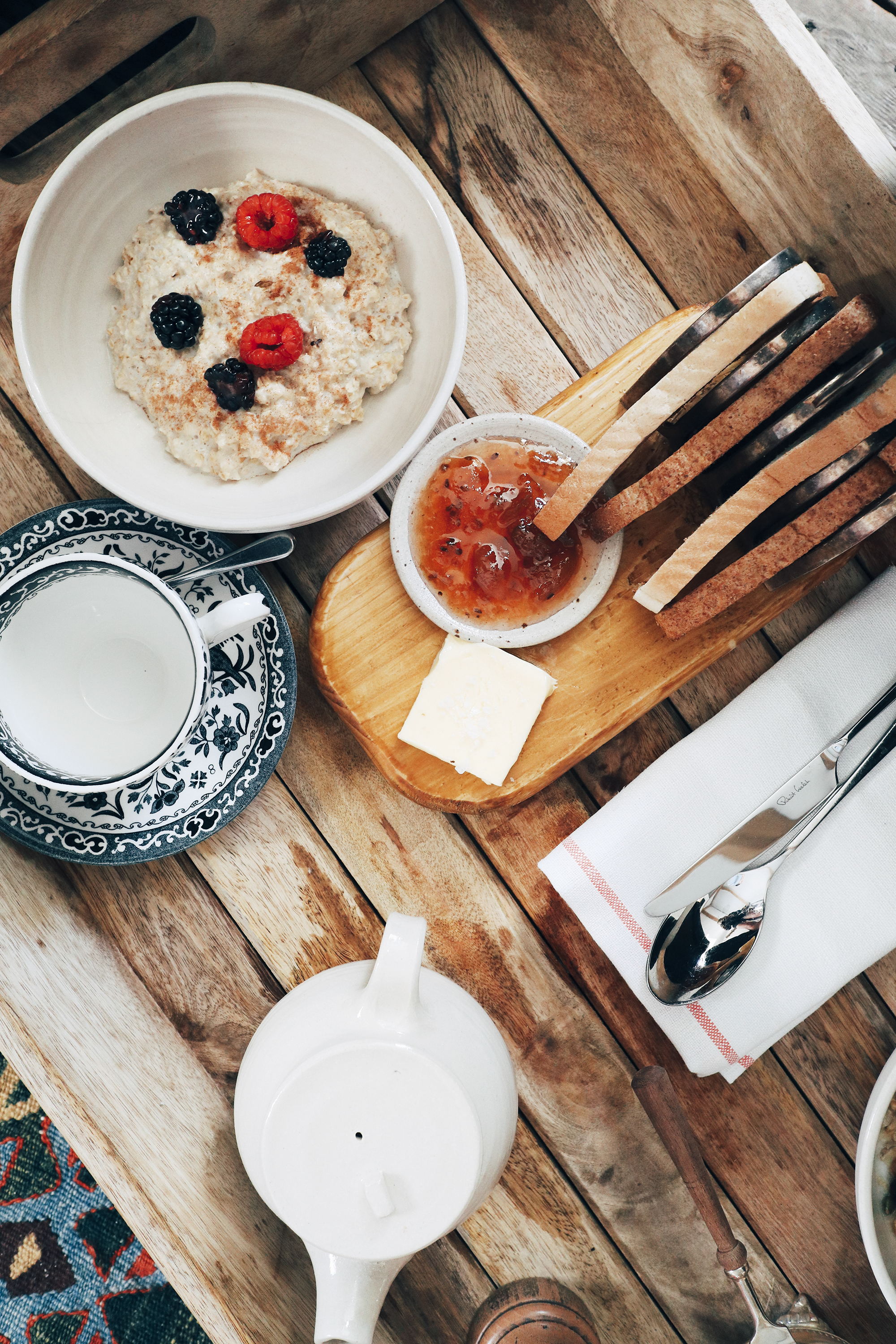 After breakfast, we made our way downstairs for a hot chocolate before heading outside to explore our surroundings in daylight. The courtyard looked so pretty even without the twinkly lights, and we got a closer look at the trees beautiful decorations. There's a games area to the side of the house, with various different football tables that I'm sure what all be lovely in the summer, but were sadly for us avalanched under a thick heap of snow. But if you ask me that's a great excuse to visit come summer time non?