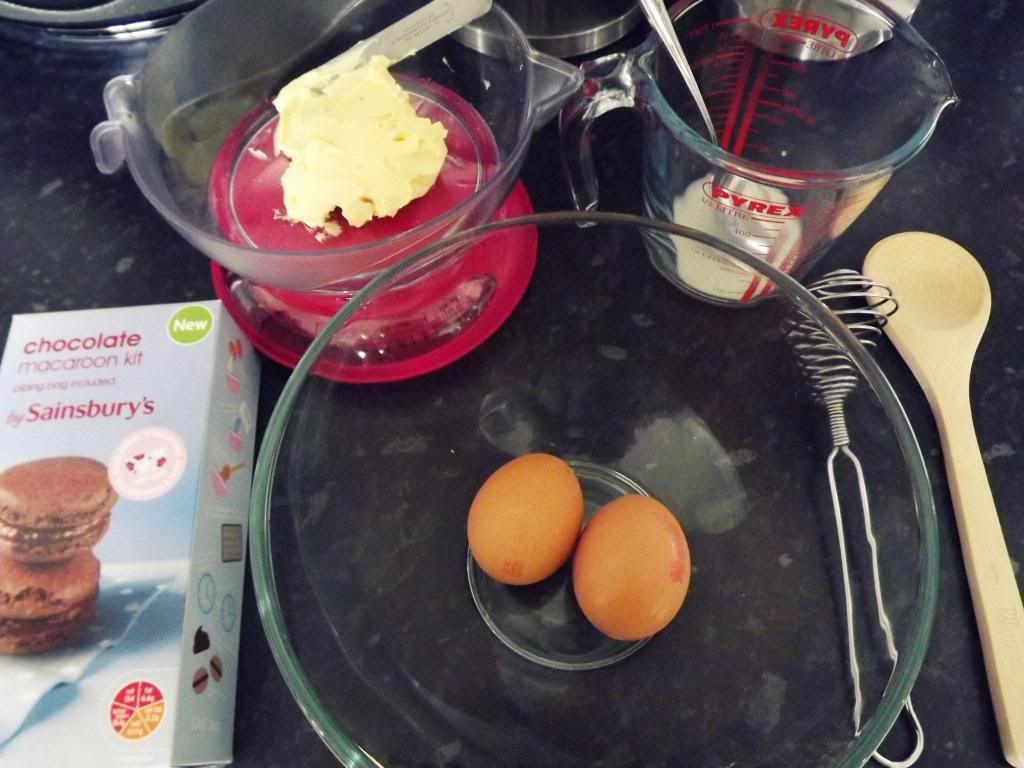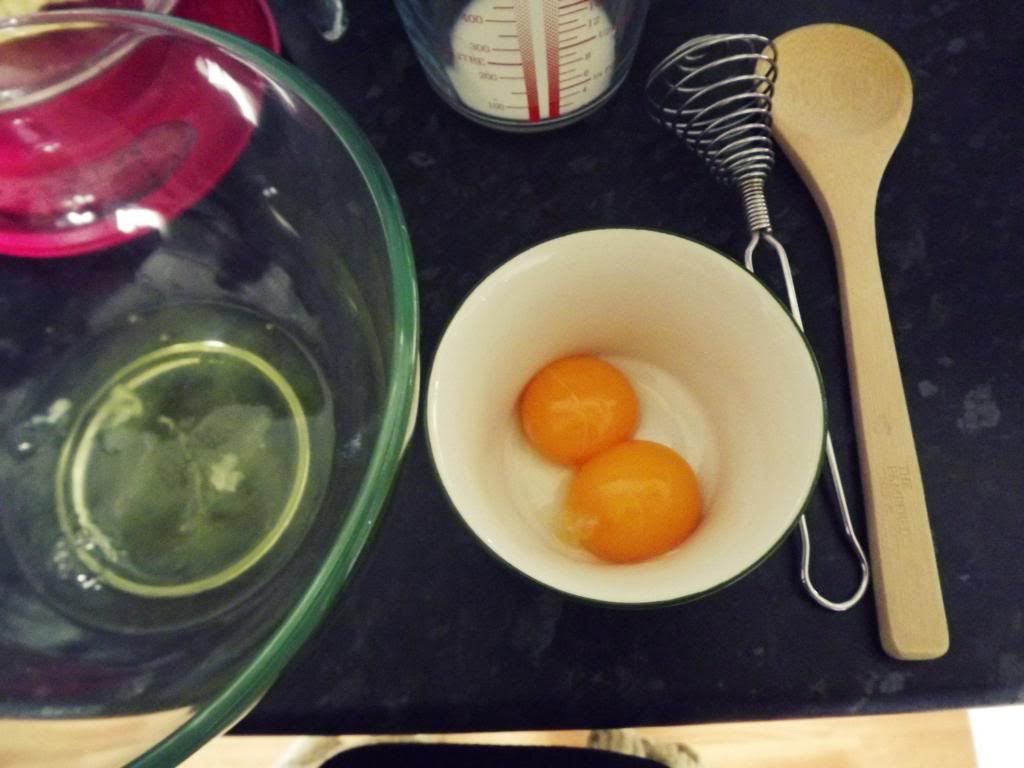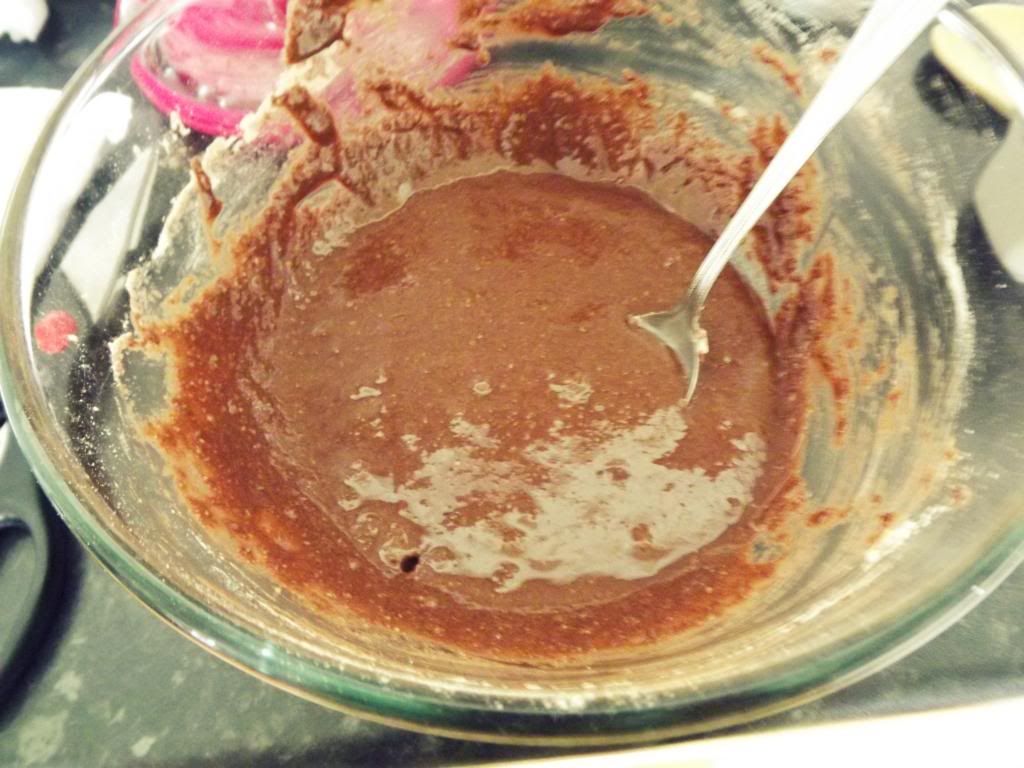 Ever since my return from Paris, I've had some serious cravings for two things: wine, and macaroons. I didn't end up bringing any back with me in the end, but there's a little place around the corner from work that makes them just like the Parisians do (for any Brighton bloggers, it's called Cocoa). I picked some up this weekend, but also took it upon myself to try and make my own too!
Now i'm not gonna make out like I'm the expert here, because after all, I am the packet mix queen. I picked up a make your own macaroon kit from Sainsburys for around £2… TWO WHOLE POUNDS… give or take a few pennies, I can't remember exactly. It makes around 12 macaroons which is great considering how much you pay elsewhere. They're not exactly like macarrons, more biscuity, but they're yummy enough to satisfy a macaroon craving and that's the main thing.
All you have to do is add two egg whites and whisk for 3 minutes, add the mix and then plop them on to some grease proof paper on a baking tray. Pop 'em in a cold oven and then turn the oven to 50 degrees for 15 minutes and then 180 for 20 minutes. In the mean time, add your butter and a wee bit of to the icing mix and give it a good stir.
When your macaroons are done in the oven and cooled, pop them together with a generous dolop of icing in the middle, pile on a place and get ready to dig in! Alternatively, make them on Christmas eve, pop them in a pretty box with a ribbon and keep in the fridge until it's time to put the presents under your tree! A yummy, thoughtful, home made present – perfect for when you're short on a few pennies!