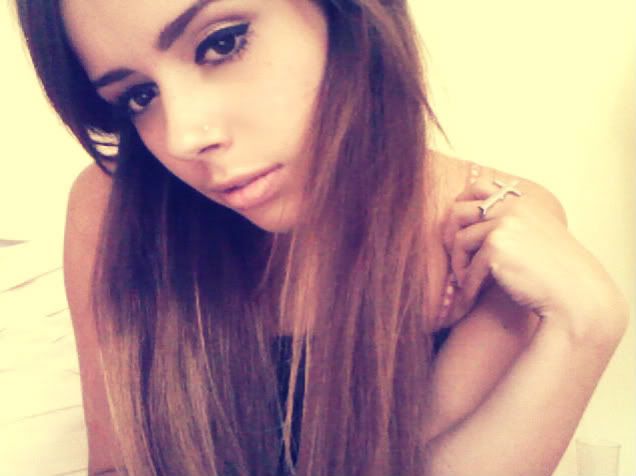 Ahoy sailors!
This is my sunday night post, which i'm planning on making a regular occurance on this blog, and i'm basically just going to ramble about my week and update everyone.
001. I've spent my weekend recovering from heavy drinking two nights in a row, needless to say i've completely abused my body, and I am not being thanked for it! However they were two very good nights, so deffinately worth it.
002. Thursday evening, before getting stupidly drunk, I had a meeting with my boss and another of our graphic designers about their plans for the graphics team, and where I potentially fit as an assistant of both Graphics and Aquisition. Needless to say a career as a graphic designer is much better suited to me, but i've always said i'd sell my soul for the money Bupa pay me, so i'm in no position to be choosey. However, it is looking like there is place for me in their plans, which makes me very excited, supported and overwhelmed that they would acctually want me.
003. I've just royally messed up my nails and i'm not impressed.
004. On thursday I picked up mine and Megans tickets to see Benjamin Francis Leftwich in October, we love him so i'm very excited for that!
005. After having an hour long conversation with Clark about his travels round Greece and Italy, I've deicded that I must holiday in both these places in 2012. These are now top on my wishlist of places to see more of.